What is Referral Marketing?
Referral marketing is a form of word-of-mouth marketing in which customers are encouraged to refer friends or family to a business. The referral can be done through a personal recommendation, social media, or other online channels.
There are many benefits to using referral marketing as part of your business strategy. It can help you reach new customers, build brand awareness, and increase customer loyalty. Additionally, this method is often more cost-effective than other forms of marketing and can lead to higher conversion rates.
If you're considering using referral marketing in your business, there are a few things to keep in mind. First, ensure you have a strong product or service that customers will want to recommend to others. Second, create a system for tracking referrals so that you can properly reward customers who make successful referrals.
The Benefits: Why Use Referral Marketing?
There are plenty of benefits that come with using referral marketing for businesses. For starters, it's a great way to generate leads and get word-of-mouth marketing working in your favor. Secondly, it can help you build relationships with customers and turn them into brand advocates.
How can you get your business started with referral marketing? It is a great way to get new customers and grow your business. But how do you get started? Here are a few tips to help you achieve success.
1. Identify your target market.
Referral marketing works best when you target a specific group of people. By identifying your target audience and focusing your marketing efforts on that group, you can more effectively reach potential customers and convert them into paying customers.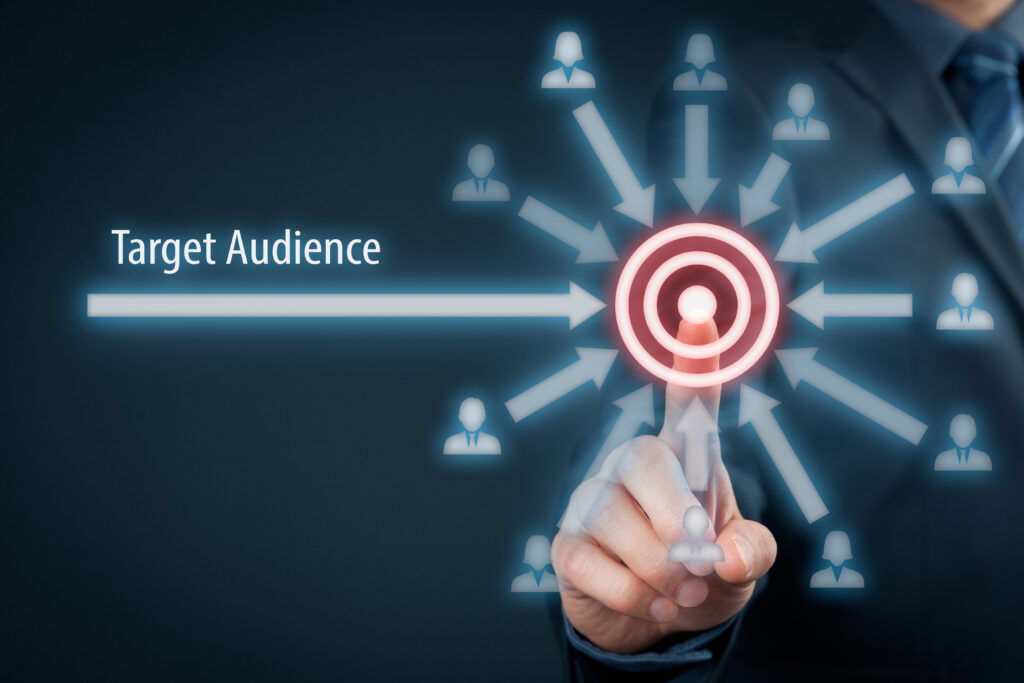 For example, if you own a pet store, you want to target pet owners with your marketing. You would use different strategies than if you were targeting families with children.
By focusing on a specific group of people, you can better tailor your marketing messages to resonate with them and increase the likelihood of conversion.
If you're unsure who your target audience is, consider conducting market research to identify potential customers. Once you've identified your target audience, you can create referral programs and other marketing initiatives specifically designed to reach them.
2. Find ways to stand out from your competitors.
What makes your business unique? Why should potential customers choose you over others? When you can answer these questions, you'll create a more effective referral marketing campaign that will succeed.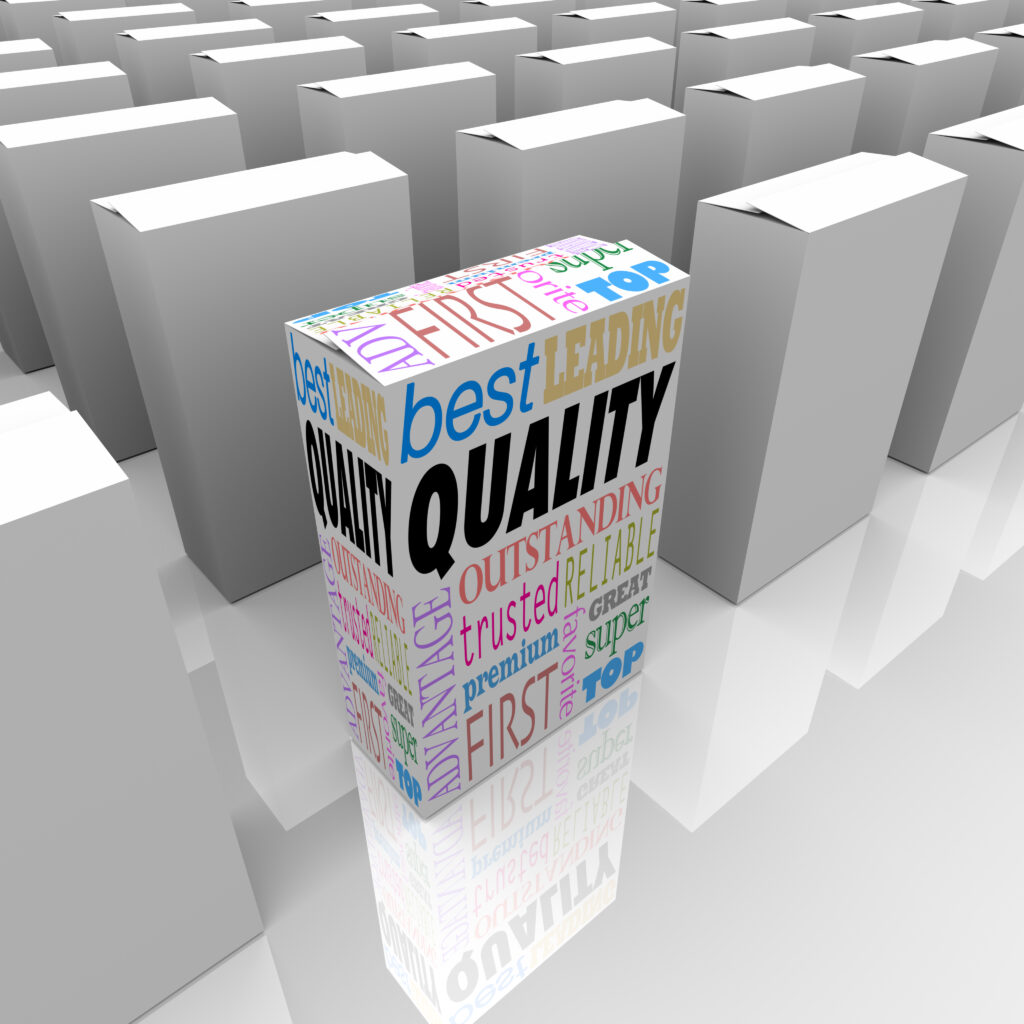 This can be anything from a discount to a free product or service. You want to make it worth their while to refer others to your business.
4. Keep track of your results.
When it comes to referral marketing, it's important to keep track of your results. You should know how many leads you're generating, how many sales you're making, and what your ROI is. Without this data, you won't be able to improve your strategy.
There are a few different ways to track your results. One is to use referral tracking software like ReferralCandy or Ambassador. They will allow you to see how many referrals each customer makes and how much revenue they generate.
Another way to track your results is through Google Analytics. You can set up goals in Google Analytics and track how many people complete them. Doing so can give you an idea of how effective your referral marketing campaign is.
Finally, you can also ask your customers for feedback. After all, genuine feedback can give you a glimpse into exactly what your customers want.
Key Takeaway Points
A referral marketing program is a system that rewards customers for referring new customers to a business. This type of marketing can be beneficial because it is cost-effective and can lead to repeat customers. Additionally, referral programs can help companies build strong customer relationships.
There are several things to consider before starting a referral marketing program. These can include the types of rewards offered and how the program is promoted. Businesses should also consider their customer base and whether a referral program would benefit them.
Overall, referral marketing can be a great way to build customer relationships and grow a business. However, it is important to carefully consider all aspects of the program before implementation.