In any economy, sales are crucial to keeping the wheels turning. Whether a business sells a product or a service, it needs to generate revenue to stay afloat. Today, we recognize that the knowledge of some elements is indispensable.
A successful sale generally depends on multiple factors.
Methods to Increase Sales
Advertising
Pricing Strategies
Customer Service
Distribution Channels
Relationship Management
Promoting Special Deals and Discounts
Understanding these methods and how to make them work for your business is essential.
Methods to Increase Sales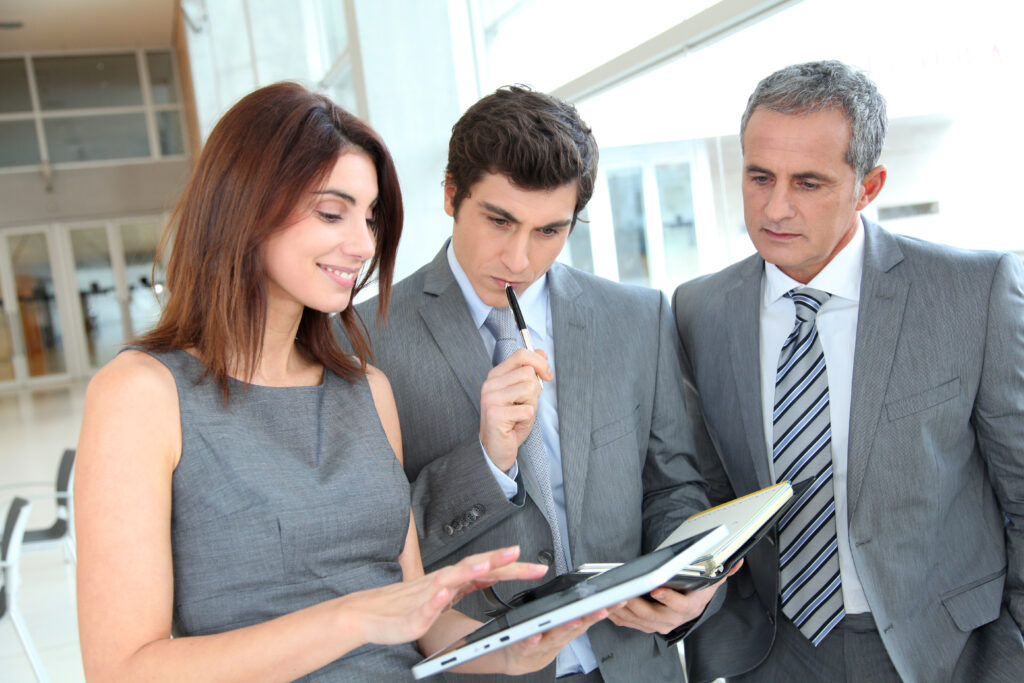 It is no secret that businesses must continually increase sales to prosper and grow. However, with the current state of the economy, it's not always easy to compete with the continuously rising prices of food, gas and everyday living expenses. That's why we'll be discussing several methods that can be used to increase sales in any economy.
One way to boost sales is to develop new products or services. In today's competitive marketplace, businesses need to offer something new and innovative if they want to attract customers. Another way to increase sales is to improve marketing efforts. This could include increasing advertising spending or focusing on promotional activities that will reach more potential customers.
Another strategy that can effectively boost sales is pricing discounts and specials. Both techniques can help lure in potential customers who may not have considered purchasing your product or service before.
Let's take a closer look at different ways to increase sales.
Improved Advertising
In the current digital age, advertisements are more important than ever. Companies must have an effective advertising campaign to increase sales and create a successful business. Traditional advertising methods such as TV commercials and print ads are no longer as effective as they once were.
Instead, businesses must use digital marketing tools such as social media, search engine optimization, and email marketing to reach potential customers. Additionally, companies should create targeted ads relevant to their customer base. By using these methods, businesses can improve their advertising and see an increase in sales.
Improved Pricing Strategies
Giving customers what they want at a price they are willing to pay is the key to success in any business. To increase sales, business owners need to find the right pricing strategy for their products and services.
There are a variety of techniques that can be used, but not all of them will work for every business. Finding the right mix of strategies that will produce results without sacrificing profits is crucial.
There are three primary pricing strategies that businesses can use.
Cost-Based:
This most common strategy is based on the cost of producing and selling a product or service
Competition-Based:
A business sets its prices based on what its competitors charge for similar products or services
Value-Based:
The price of a product or service is based on its perceived value to the customer; this pricing method is often used in business-to-business transactions, where the buyer and seller have a more complex relationship than in a typical consumer transaction
Improved Customer Service
If you want your business to thrive, you need to focus on improving customer service. In today's world, customers have a lot of choices, and they are quick to take their business elsewhere if they're not happy. By providing excellent customer service, you can set yourself apart from the competition and increase sales.
One way to improve customer service is by training your employees properly. Ensure they are familiar with your products and services and know how to deal with difficult customers. You should also create a customer service policy that outlines how employees should handle complaints and inquiries.
Another way to boost customer service is by using technology. For example, you can use a customer relationship management (CRM) system to track customer interactions and preferences. This will help you provide personalized service that meets each customer's needs. You can also use social media to connect with customers and quickly address any concerns or complaints.
Enhanced Distribution Channels
A business must analyze and understand its distribution channels. These channels are the pathways that products travel from the manufacturer to the consumer. There are various ways to improve them, such as by expanding the number of retailers selling your products or increasing the number of distributors carrying them.
Another way to improve distribution is by enhancing the delivery process. Do this by ensuring that your products are delivered on time and in the correct condition. You can also work with your suppliers to ensure that they provide quality products that meet your standards.
Finally, you can promote your products through various marketing channels. These may include advertising, public relations, and social media campaigns. By using various methods to reach consumers, you can increase sales through improved distribution channels.
Improved Relationship Management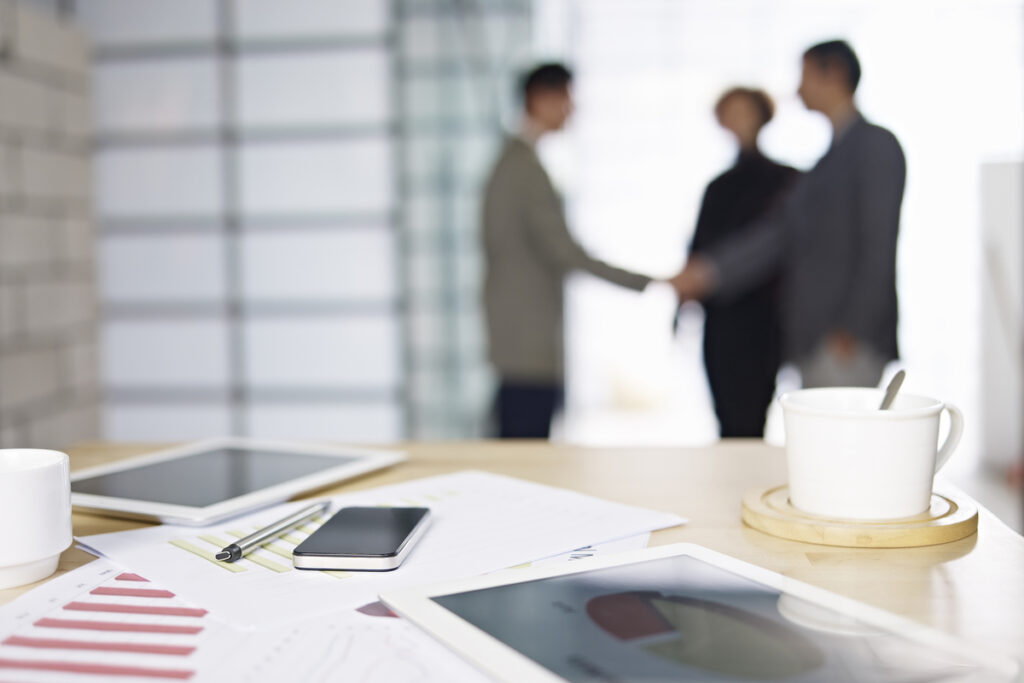 In order to increase sales, a business must have a good relationship management system in place. A strong relationship management system will help keep track of customer interactions and build better customer relationships over time. Doing so keeps customers coming back and buying more products or services.
There are many ways to improve relationship management. However, some key methods include tracking customer interactions, using customer profiling, and providing excellent customer service.
Promote Special Deals and Discounts
Businesses use a variety of methods to get customers in the door and build their loyalty. One popular way to entice customers is by promoting special deals and discounts. This can include anything from a percentage of the total purchase to a free item with a minimum purchase amount.
There are many different ways to provide special deals and discounts. Some businesses place ads in local newspapers or online, while others may promote deals on social media platforms such as Facebook or Twitter. Additionally, companies can send out email newsletters or text messages with information about their current specials.
Successful sales aren't possible without myriad business objectives that tie together, creating a business model that puts your company ahead of your competitors. Using these methods, you can set yourself apart from the competition and increase your business's sales.