Businesses that offer incentives to customers are more successful. For one, it can help you build a rapport with them and establish a good relationship. Additionally, it can increase customer loyalty and encourage them to return in the future.
Offering customer incentives can be a great way to increase customer loyalty and encourage repeat business. Incentives can take many forms, such as discounts, coupons, freebies, or loyalty programs. Whatever the form, offering an incentive is a valuable way to show your customers that you appreciate their business.
Offering Discounts Draws In and Retains Customers
Many businesses offer discounts to customers as an incentive to buy their products or services. Discounts can be a percentage of the regular price, a fixed amount, or free shipping. Whatever form the discount takes, it is usually given with the expectation that the customer will make a purchase.
Businesses often use discounts to encourage customers to buy during slow periods or to try a new product or service. They also use them as a thank-you for loyalty or referrals. Whatever the reason for providing a discount, businesses should ensure that they offer what will attract new customers and keep the existing ones coming back.
Businesses should also consider how to advertise their discounts. Will they use coupons, social media, or email marketing? Whatever method they choose, they need to ensure that potential customers know about the discounts they offer.
Coupons Can Build Brand Introduction and Loyalty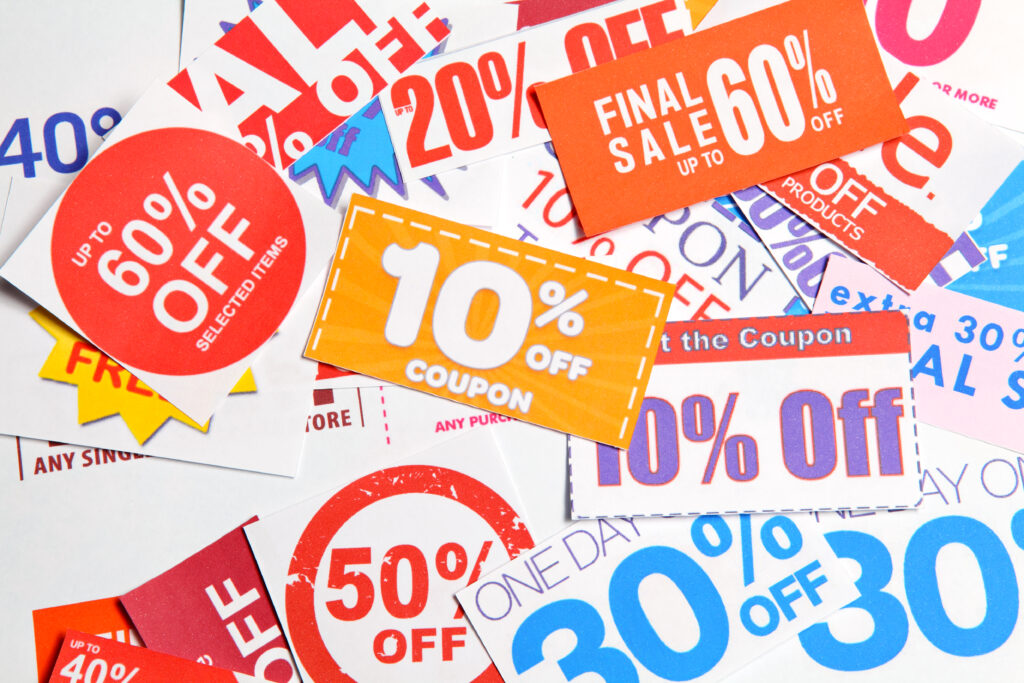 Coupons are one of the most popular forms of incentive. Offering a discount coupon on a customer's first purchase is a great way to introduce them to your business and can also help build brand loyalty.
Businesses can also use coupons to drive traffic during slow periods. For example, a business could offer a coupon for 10% off the customer's next purchase. This would encourage the customer to come back and buy more from the store.
Another option is to offer a coupon for a free product if the customer buys a certain amount. This would increase sales and also promote loyalty among customers.
Coupons are an effective way to bring in new customers and keep existing ones coming back. By offering incentives, businesses can increase their sales and build brand loyalty.
Freebies Generate Word-of-Mouth Buzz
Freebies are items that are given to customers for free, with no purchase necessary. This is an excellent way to show customers that you value their business and want to provide something extra as a "Thank You."
There are many benefits to offering freebies to customers. For one, it helps build goodwill between the business and the customer. Customers appreciate receiving something for free, and this can encourage them to continue doing business with the company.
Additionally, freebies can be used as a marketing tool to attract new customers. By giving away a small item, businesses can generate word-of-mouth buzz and get people talking about their brand.
Loyalty Programs Reward Repeat Customers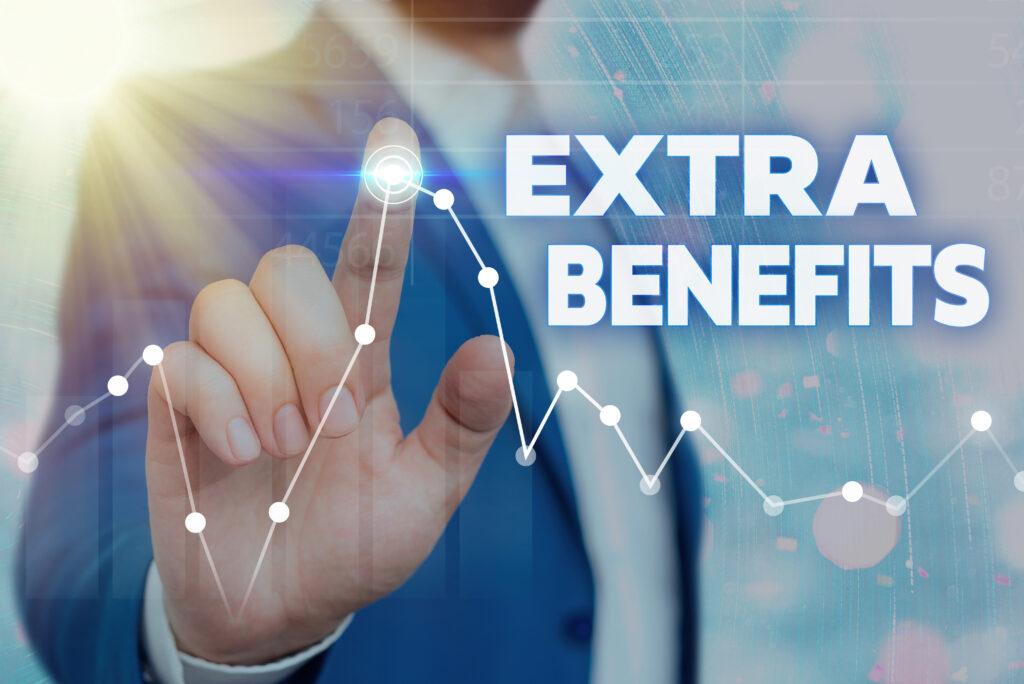 Many businesses offer loyalty programs to their customers to incentivize them to continue patronizing the business. There are many benefits to providing these programs, such as increased customer loyalty and repeat business, as well as the potential to gain new customers.
Loyalty programs can take on many forms but typically offer rewards or discounts to customers who frequent the business. For example, a coffee shop might offer a loyalty card that gives the tenth cup of coffee free. On the other hand, a clothing store might provide a discount to customers who have made a certain number of purchases.
The bottom line is that businesses should offer incentives to customers to improve their chances of success.
By offering discounts, coupons, or other promotional offers, companies can encourage customers to buy more, visit more often, or try new products and services. Incentives can also help businesses build customer loyalty and goodwill.
Overall, offering incentives is a smart way to boost business success. It's a great marketing tool that can help you attract new customers. If you're not already offering incentives to your customers, now is the time to start!