The Mission of the Jurupa Valley Chamber of Commerce is to promote and enhance the business community within the City of Jurupa Valley, and to assist our members in the safe and successful execution of operations, both in the immediate needs of today, and the long-term needs of the future.
Jurupa Valley Chamber of Commerce formed in 1963. The Chamber has been a champion of entrepreneurialism and economic prosperity for 57 years. We support the businesses in our area and focus our efforts on three pillars – advocacy, business development, and economic development while also delivering events, programs and initiatives to boost economic success. We offer leadership on issues important to business and take action to advance sustainable economic growth for a better Jurupa Valley. 
Need To Discuss your business needs?
We're here to help.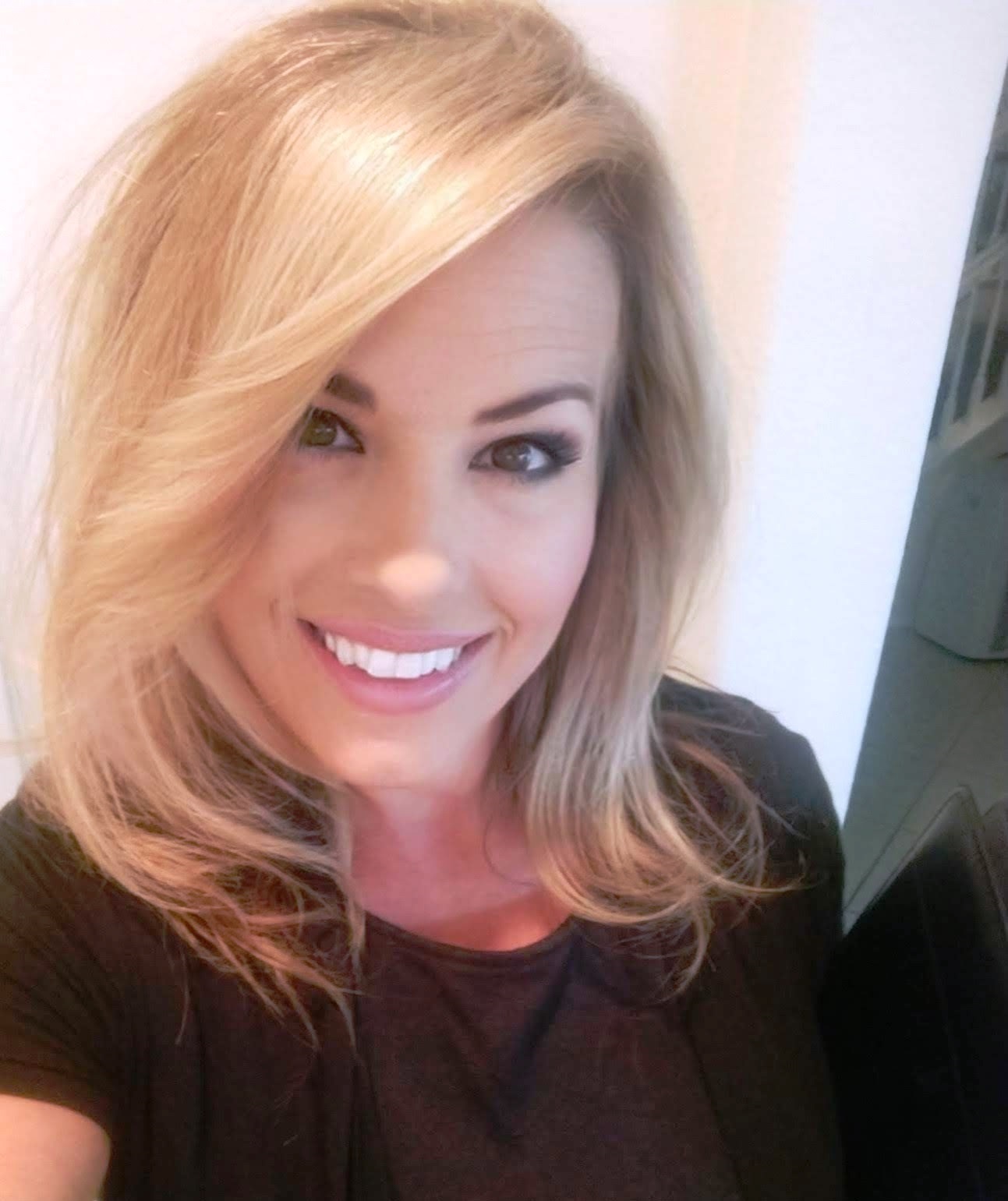 April Jordan
Marketing, Memberships & Event Planning

April is the owner of Wow Your Brand. She works hard to provide excellent service for her clients and loves working with Jurupa Valley Chamber of Commerce and the Jurupa Valley community. In her spare time, she loves to write and is a published, best selling author of 70 fiction novels.