Instagram is a great money-making platform with its high engagement rates and several users. With over 1 billion active users per month, Instagram provides advertisers with a large potential audience. And, with an organic engagement rate of 4.21%, it outperforms other social media platforms like Facebook (less than 1%) and Twitter (0.69%).
This engagement rate means that people are more likely to see and interact with your content on Instagram, making it an ideal platform for promoting products and services. In addition, the use of hashtags, stories, and reels makes it easy to discover new content and reach a wider audience.
So if you want to make money from your Instagram account, consider turning it into an advertising platform.
How Do I Set Up My Instagram Business Profile?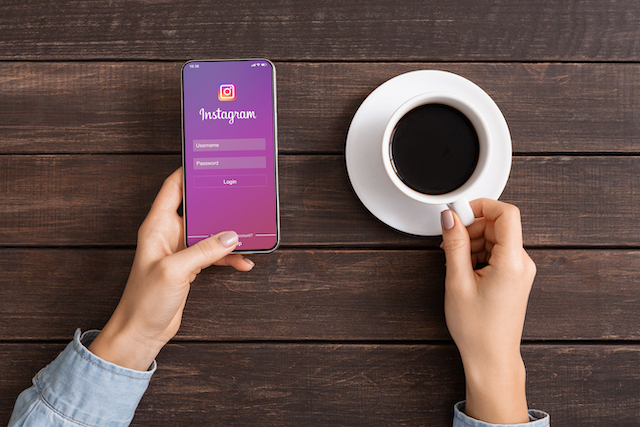 Assuming you already have an Instagram account and want to convert it into a business profile, take the following steps:
On Instagram, you can convert your personal profile to a business account to access features that can help you grow your business.
Note: you may only have 5 Instagram accounts at a time.
To switch your profile to a business account:
Go to your profile and tap the three bar lines in the upper right corner.
Tap Settings.

For some accounts, the Switch to Professional Account option will be listed directly under Settings.

Tap Account.
Tap Switch to Professional Account.
Tap Continue.
Select a category for your business and tap DONE.
Tap OK to confirm.
Tap Business.
Tap Next.
Add contact details and tap Next. Or tap Don't use my contact info to skip this step.
If you'd like, you can follow the steps to connect your business account to a Facebook Page associated with your business. This step is optional and will make it easier to use all of the features available for businesses across the Meta family of apps. At this time, only one Facebook Page can be connected to your business account. (If you're interested in learning more about Meta and the Business Suite, please click here and let us know).
Tap X on the top right corner to return to your profile.
Now that you have a business profile, you can start using Instagram to make money.
One way to do this is lead generation. Use attractive photos and videos to draw people to your page. Include a call-to-action on your bio or individual posts (for example, "DM for more info").
Remember, Instagram only allows one link in your bio. You can use a link that will take your follower to a landing page that will showcase all your key links.
Advertising on Your Instagram Business Account
As a business owner, you can use Instagram to create an advertising platform that helps you reach new customers and grow your business. Here are some tips on how to get started:
1. Define your target audience.
First, you need to identify who your target audience is. What age group are they in? What interests do they have? Once you know this, you can start creating content that appeals to them.
2. Create great content.
This is one of the most important aspects of running a successful Instagram account. Your content needs to be eye-catching and enticing enough to get people to stop and take notice. Make sure to post regularly, and vary the types of content you share, such as photos, videos, behind-the-scenes looks, etc.
3. Use hashtags strategically.
Take advantage of trending hashtags to gain attention for your business.
How Much Does It Cost to Advertise on Instagram?
There is no single, definitive answer to this question. The cost of advertising on Instagram can vary greatly depending on several factors. These factors include audience size, engagement rate, and the type of ad you want to run.
That being said, some businesses have reported spending anywhere from $5 to $10 per 1,000 followers to run a sponsored ad on Instagram. While others have the budget to spend hundreds or thousands more. Look at your advertising budget and plan according to what you have set aside for advertising and marketing.
Of course, there are also ways to advertise on Instagram without spending any money at all. One popular method is to partner with another user with a similar target audience. This way, you can share each other's posts and reach a larger group of people without paying anything.
Using Instagram to Drive Traffic to Your Website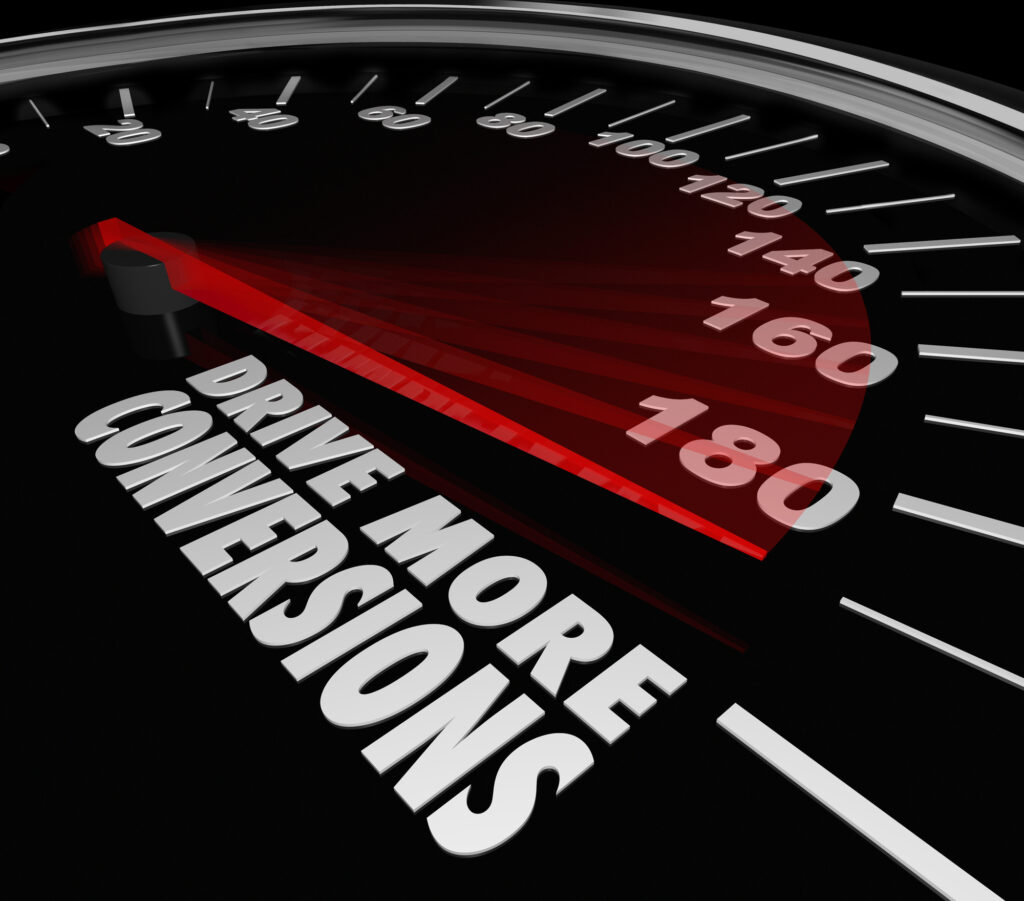 As a business owner, you can use Instagram to post pictures and videos that promote your products or services. By tagging your content with relevant keywords and hashtags, you can make your posts discoverable to people searching for related topics. You can also sell directly from Instagram with your new business profile.
In addition to using relevant keywords, you can also drive traffic to your website by posting links to it in your Instagram bio and stories. When people click on them, they will be taken directly to your website.
To make money on Instagram, you need to treat it like an advertising platform. By posting engaging content and using effective marketing strategies, ( 6 Important Tips To Get The Most From Your Social Platforms ) you can increase your visibility and attract new customers to your business.
Other Ways to Make Money on Instagram
There are many other ways to make money on Instagram beyond simply turning your account into an advertising platform.
For example, you can become an affiliate for brands and earn sales commissions. You can also launch a digital product like an eBook or course. And if you have a large enough following, you can even get paid to post sponsored content on your account.
Of course, these are just a few of the many ways you can make money on Instagram. If you get creative, there are endless possibilities for monetizing your account.
We're here for you and your business.
"Opportunities don't happen. You create them." — Chris Grosser
Let us know if you'd like to read a blog about a business subject that has not yet been posted. Click here.
Read: How to Increase Sales in Today's Economy
Read: Why You Should Batch Work For The Ultimate Productivity (And Save Yourself Hours)