Network with local businesses and receive additional visibility and perks as a Platinum Level Member.
This package creates the perfect combination of business tools. 
New customers to your website
Every membership comes with your business name listed in our online business directory, access to our virtual business meeting, expert advice about professional marketing, sales and business tips.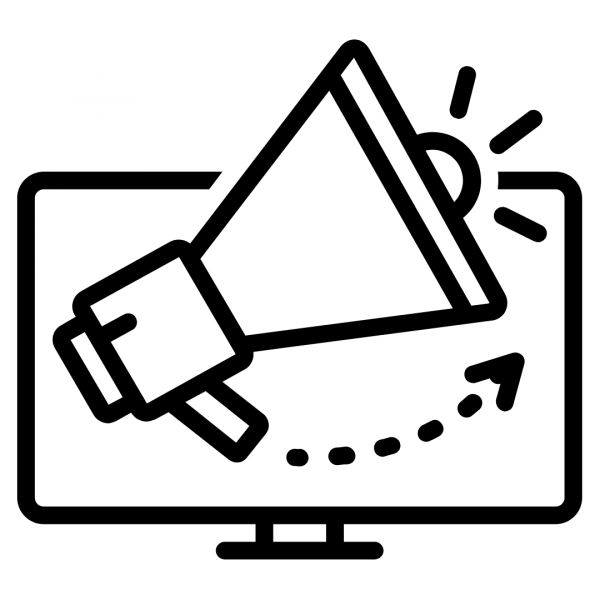 Your Platinum Package will also include: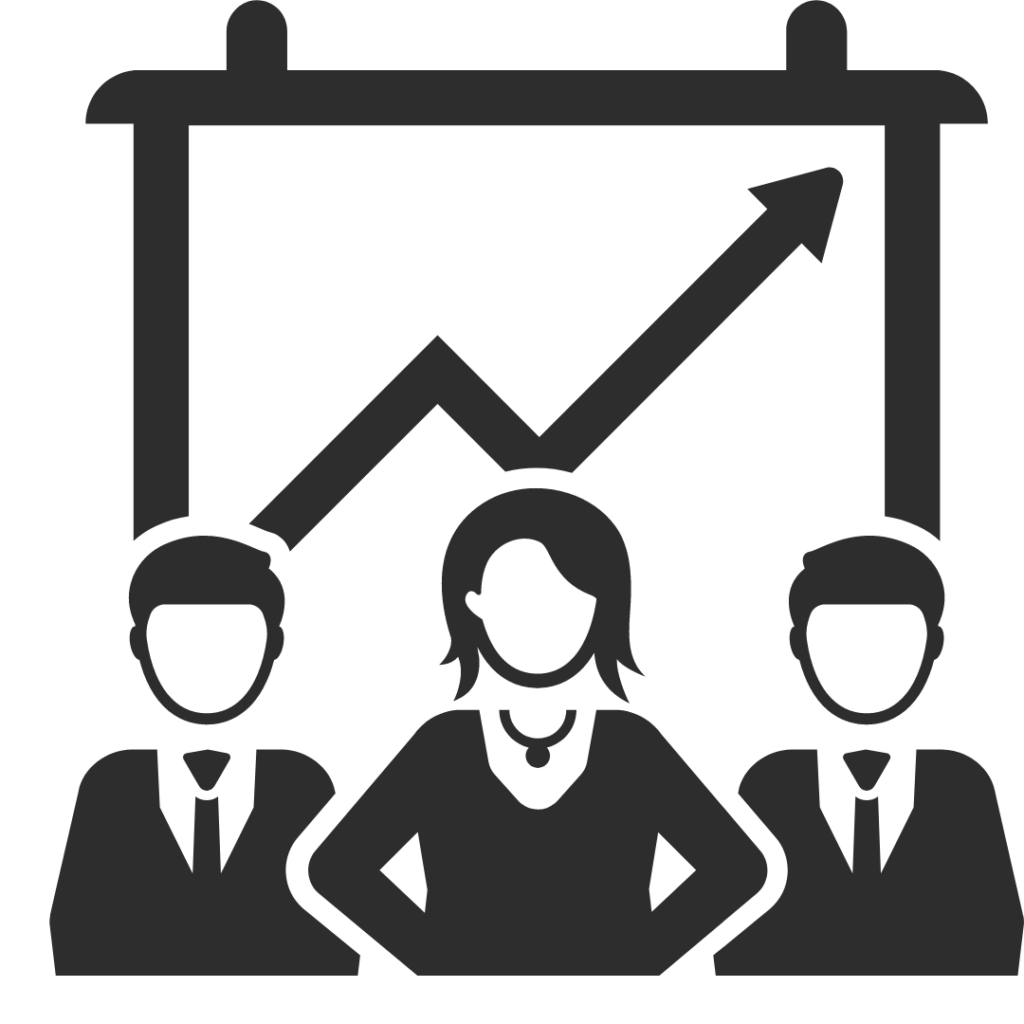 We have over 1000+ email list and we want the individuals on it to know about your business.