The first week in February is designated International Networking Week (INW) each year. It's a time for organizations and individuals worldwide to discuss ways of connecting, building relationships, and sharing resources.
During this week, a challenge for the Jurupa Business Community is to use this opportunity to reach out to local and regional businesses and take the next step to get involved in global online business platforms.
Here are some suggestions:
Establish Goals
Establishing your goals is the first order of business. Developing a plan for the week ahead will help you focus on essential activities and ensure you get the most out of this networking week and networking in general.
Whether you want to expand your network locally or regionally, INW is a great time to start thinking outside your regular business networking strategy.
When setting up your goals, consider the following:
• What do you want to get out of networking?
• Do you want to build new contacts?
• Do you need professional advice or tips?
• Are you simply looking for networking opportunities?
Once you have identified what you aim to achieve during this week-long event, break down each goal into actionable steps so that they are easier to tackle. Finally, set a timeline and deadlines for completing each step so that you can achieve your overall goal.
Make Connections
As the world continues to become increasingly interconnected, it is essential for businesses and individuals alike to make meaningful connections with their peers around the globe.
If you want to connect to international networking events, visit https://www.bni.com/find-a-chapter to get plugged in! BNI has several networking events around the world.
The Jurupa Valley Chamber of Commerce seeks to create a platform where people can come together and exchange ideas and experiences that help build relationships. Through monthly meetings, talks by industry experts, and more, business members will learn about trends in various industries and discover innovative ways of networking that may help them grow professionally and personally.
The Jurupa Valley Chamber of Commerce has monthly Business Networking Luncheons for you to get involved. Make sure to visit our website, scroll down and subscribe to our eNews for luncheon updates if you haven't already!
Online Platforms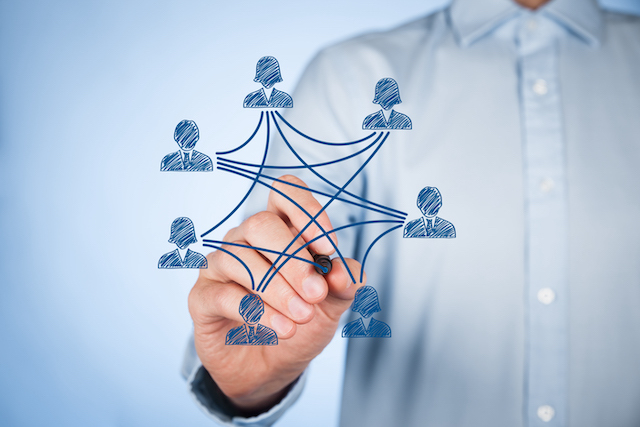 Many professionals use online networks to connect with potential employers and colleagues worldwide. This networking provides a unique opportunity to build connections without leaving your home or office.
Platforms such as LinkedIn, Twitter, and Facebook allow users to connect with professionals across the globe. Some platforms also allow you to create personal profiles showcasing your skills and experiences. These profiles can help make new contacts in different industries and gain exposure in the job market.
Networking Events
International Networking Week offers virtual speed-networking sessions in the afternoon to roundtable discussions on the future of networking in the evening. Those interested can join meetings with international professionals who share similar interests and goals while learning from their experiences. The range of topics includes:
Developing communication skills.
Exploring career opportunities.
Discovering new markets.
Finding ways to connect with people outside their industry.
Networking opportunities are perfect for meeting new contacts and expanding professional networks. The emphasis is on connecting with peers and colleagues locally and internationally while learning more about global business trends.
Follow Up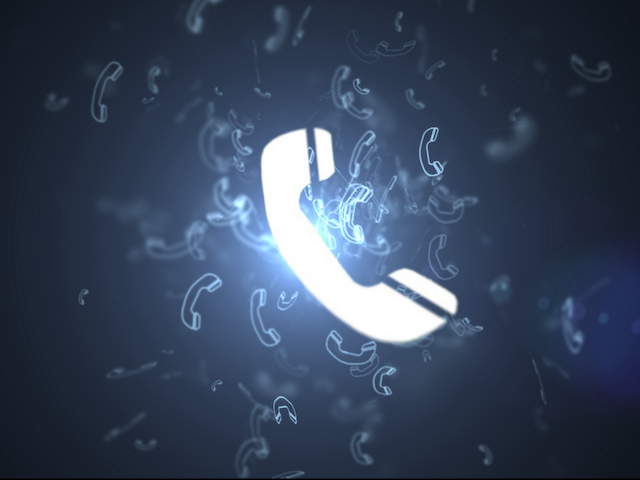 Finally, after you've made connections, focus on following up.
Learn how to craft an effective elevator pitch, build relationships through networking events, and make meaningful connections online. Now it's time to put all that knowledge into action.
It's important to remember that building relationships takes time – so follow up regularly over email or by phone call after first meeting someone. Reinforcing those connections will help you establish yourself as a reliable source and create valuable network contacts.
Reap Rewards
International Networking Week is an excellent opportunity to reap the rewards in both business and social circles. This week, annually, allows individuals to make new contacts, build meaningful relationships and create long-term professional opportunities. Through innovative networking activities and events, participants can gain valuable knowledge about their respective industries, open doors for future collaborations, and find their next job or career path.
Those who participate leverage multiple resources to identify potential colleagues and allies while learning essential skills related to effective communication and relationship building. To learn more about International Networking week, click this link: https://www.bni.com/find-a-chapter 
Please register to join us at our February 9th Networking Meeting by clicking this link: https://t2m.io/JVCCBusMeeting
We're here for you and your business.
"The way to get started is to quit talking and begin doing." – Walt Disney
Let us know if you'd like to read a blog about a business subject that has not yet been posted. Click here.
Read: How to Increase Sales in Today's Economy
Read: Why You Should Batch Work For The Ultimate Productivity (And Save Yourself Hours)