One of the main reasons people visit a company's website is to find answers to their questions. If they can't find the information they need on your website, they will go elsewhere.
This is where a page with frequently asked questions comes in handy. A well-crafted FAQ page can help convert curious visitors into paying customers by not only providing them with the information they need but also giving them more. Having a place that answers common questions or addresses concerns can help ease people's doubts, encouraging them to become paying customers.
What are FAQ pages?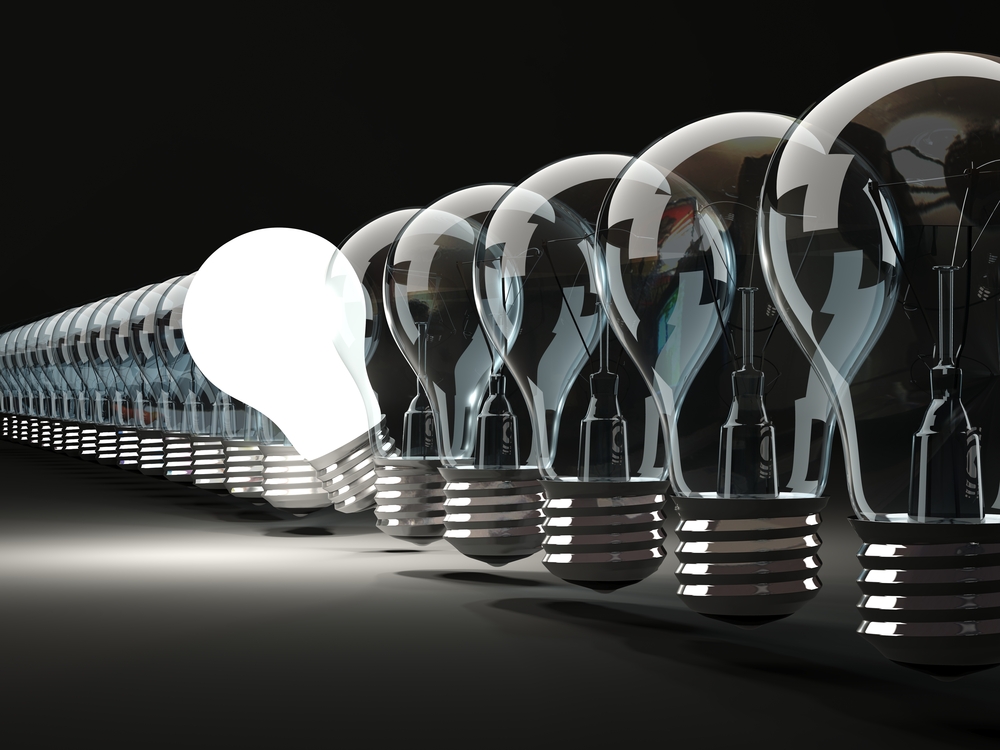 FAQ pages are pages on a website where common questions are answered. They are often used to help customers or clients unfamiliar with the website or product. These pages can also provide more information about a company or product and help customers find what they need on a website.
But that's not all. Pages dedicated to frequently asked questions (FAQ) do more than just answer questions. Potential or actual customers can also scroll through to learn more about various topics and features. Think outside the box. What journey will your website visitor take to go from curious to customer?
What are the benefits of using FAQ pages?
A few of the benefits of having FAQ pages on your website are that they:
Save your customer time and effort.
Save yourself time and effort.
Improve customer satisfaction by providing quick solutions to common problems.
Improve your website's search engine ranking by providing valuable content that web crawlers can index.
Pack your page full of relevant keywords and phrases.
Foster customer loyalty by providing customers with a one-stop shop for all of their product needs.
FAQ pages can also be great tools for educating customers about your services. For example, it could explain how your service works and how to get started.
How can you create an effective FAQ page for your business?
When creating an FAQ page, it is essential to ensure the questions are relevant to your business and that the answers are clear and concise. You should also make sure that the page is easy to navigate and that the questions are easy to find. Include information about your company, products and services, and how to contact you if they have any other questions. Be sure to keep the page up-to-date and answer all of the questions that your customers are likely to ask.
What are the benefits of using live chat on your FAQ page?
If you're like most businesses, you probably already have a Frequently Asked Questions page on your website. But did you know that adding live chat to it can provide even more benefits?
Studies have shown that adding live chat to your FAQ page can increase customer satisfaction and boost sales. It allows customers to get immediate answers to their questions, which makes them feel valued and appreciated. And since live chat is interactive, it allows customers to ask follow-up questions, which can help them make better purchase decisions.
In addition, live chat can help you gather crucial data about your customers' needs and preferences. This data can then be used to improve your products and services and create a more customer-centric business strategy.
How do you measure the effectiveness of your FAQ page?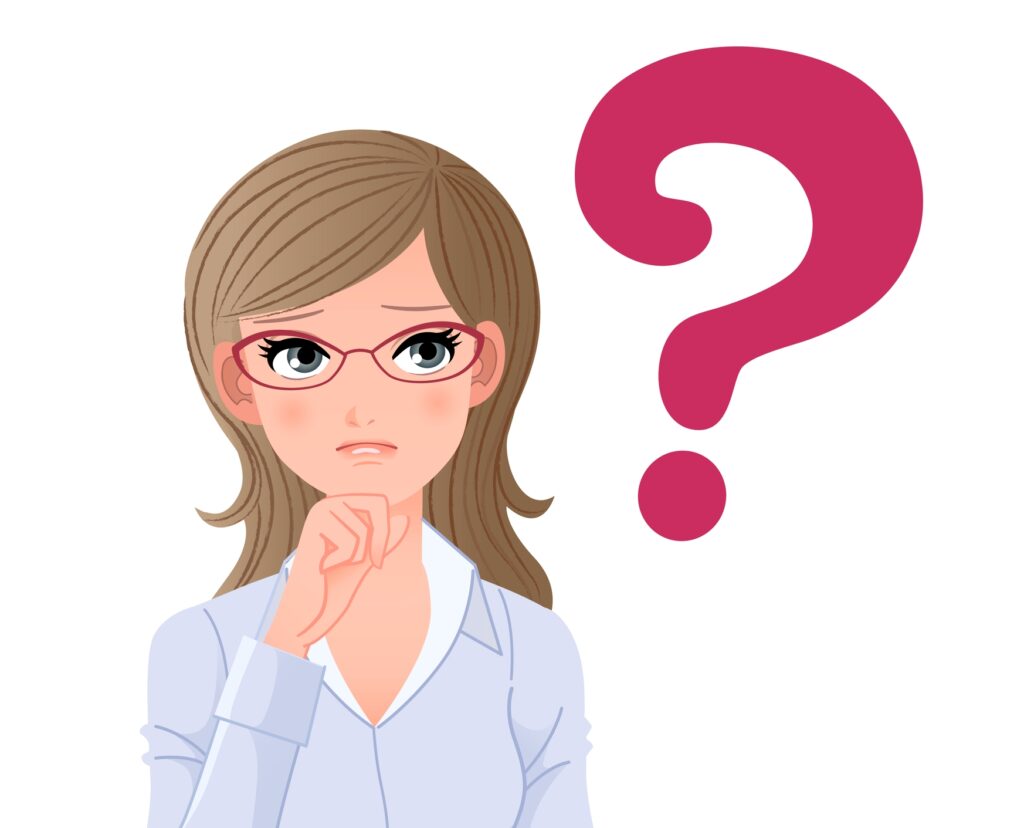 Let's consider a few tips for measuring the effectiveness of your FAQ page. First, you'll want to look at how many people are visiting it. You can do this by looking at your website's analytics.
If your FAQ page is not one of the most visited pages, then you may need to reconsider its effectiveness. You can also look at how many questions and answers have been set up on your page. If only a few questions are being answered, then it may not be effective in meeting customers' needs. So using data to ensure your company has already set up the questions and answers properly is an important step. Additionally, you can survey customers who have used the page to get their feedback on whether or not it was helpful.
Finally, don't stop at providing some answers to commonly asked questions. You also need to give a strong call to action (CTA), encouraging customers to take the next step and purchase from your company.
Your CTA should be clear and concise, telling customers what they need to do to buy from you. It's also important to ensure that your CTA is easy to find on your website. You can do this by placing it in a prominent location, such as at the top of your FAQ page.
When it comes to CTAs, simplicity is key. When it comes to placing one on the FAQ page, think about the steps needed to convert a curious individual into a buying customer. You want traffic to convert, not just read a page or two. Make sure your answers, and the page itself, include opportunities for further engagement.
Use your CTAs to provide them with "related content" they can explore in another format such as a blog, white paper, or videos.
Potential customers visit your FAQ page to learn more about what makes your specific product or service a good choice for their needs. Follow these steps, and you'll have a high-converting page full of valuable information that will make your visitors feel valued.