Before diving into content marketing, we must first understand what content writing is.
In today's online environment, content writing for your business typically involves writing blog posts or articles on your website, social media messaging, and scripts for video or podcasts.
To be a successful content writer, you need to avoid typos or choppy sentences and use proper punctuation. Most importantly, the writing content must be comprehensive, factual, and flow together to make your business stand out.
Develop a pertinent idea to talk about that showcases your business. For example, A real estate company may want to write about current interest rates or how to stage a home to put on the market.
The Dos of Content Writing
Write in short, easy-to-read segments to capture your audience.
Know your audience.
Articulate your business objectives and goals for your business.
Create an attention-grabbing headline.
Be current in your content.
Add a little humor!
Do your research.
Know how to use keywords to get noticed.
Edit your work.
Share your writing on social media and encourage your business peers to do the same.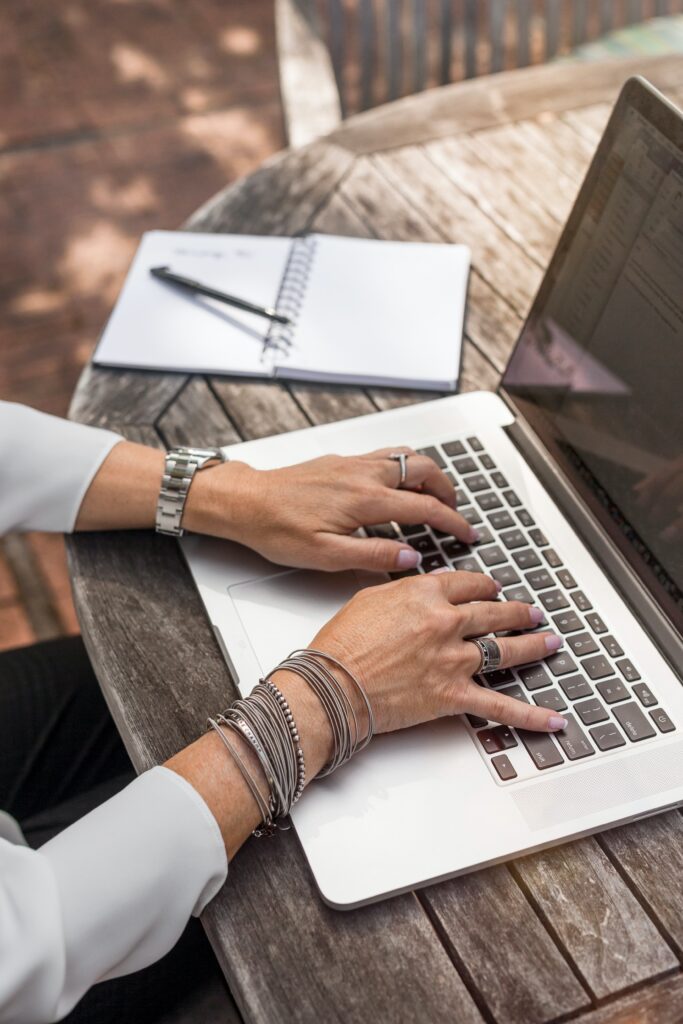 If you need help in writing format, websites like Grammarly can assist you.
Now that we know what content writing is and identified some objectives for successful writing let's talk about incorporating your content writing into content marketing.
The Power of Content Marketing
Content marketing is a strategy that incorporates content writing into blogs, articles, videos, or podcasts. This type of marketing should stimulate a reader into becoming interested in you and your business!
At Jurupa Valley Chamber of Commerce (JVCC), our members find great value in reading our Business Blogs. JVCC understands the needs of our members and works hard to deliver current and relevant content in our blogs to support businesses.
Social media messaging is another tool we use at JVCC to promote our members. We focus on a variety of platforms. Facebook, Instagram, and Twitter are just a few ways we dynamically and strategically layout our messaging to convey membership information.
According to WIX, here are some advantages to content marketing:
Showcases your company's knowledge, expertise, and authority.
Establishes your credibility, helping you gain consumer trust.
Builds brand awareness by placing your brand across the web.
Boosts your website's SEO so you can get found by new customers.
Engages existing customers so that they buy again.
Promotes your website for free.
Blogs and social media messaging are effective to a point. This way of communication should be coupled with videos and podcasts as well.
Content Marketing Through Video and Podcast
Videos help to explain your product and are popular among audiences. People enjoy the ease of watching a video, and they also tend to purchase items once they see them.
Furthermore, videos can be added to social media platforms and included in an eNews letter.
What's convenient is that with all the sophisticated video cameras on cell phones, It's relatively easy to develop a carefully crafted content script, create a high-quality video, and upload it in minutes.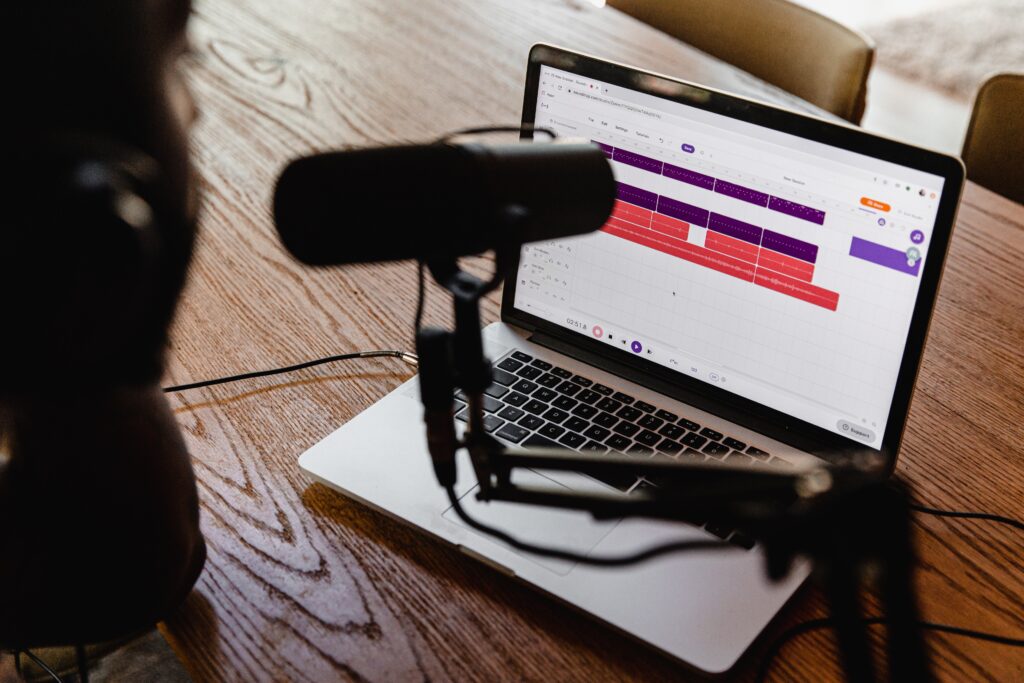 Don't forget that people love videos, and micro-videos are also popular with viewers. These videos are usually 15 seconds or less and can be shared with ease due to their size. Micro-videos are easier to make and can be added to Instagram or TikTok.
Podcasts are used in content marketing because they produce a loyal following by gaining subscribers. They are popular too! Over 100 million Americans tuned in to podcasts each month in 2021. While it may seem like starting a podcast is expensive, there are many free software programs like GarageBand. It would help if you had a high-quality microphone, but like video, a smartphone microphone can sometimes be enough to do the job effectively.
Podcasts are also beneficial because you can use them to produce a written blog or article for your website, which allows you to repurpose content.
I bet you're ready to take a deeper look into content marketing. Here are some creative ideas to help you take your content marketing to the next level. We will review each of these in a microblogging series over the next couple of months. (Members Only)
Learn SEO in new forms such as YouTube.
Learn how to use push notifications.
Consider translating your content to languages other than English.
Update old content often.
Optimize for CTR (Click-Through Rates).
Focus on CRO (Conversion Rate Optimization).
Utilize available and often free tools.
Get Creative
Developing your content writing and marketing will go a long way towards telling a story of you and your business. It's essential to have a strategy on your messaging and diversify your marketing materials with blogs, social media messaging, and videos.
Now, it's time to pull out that camera, jump on your laptop or get that pen to paper and tell us about your business!
We're here for you and your business.
"Don't let the fear of losing be greater than the excitement of winning." — Robert Kiyosaki
Let us know if you'd like to read a blog about marketing that has not yet been posted. Click here.