As a business owner, you undoubtedly recognize the significance of customer satisfaction. However, have you fully grasped the immense influence that empowering your most valuable customers could wield in terms of their unwavering loyalty and enthusiastic support for your brand? In this blog post, we will delve into various strategies that will enable you to empower your top-tier customers, fostering a vibrant community of contented individuals who will ardently champion your brand.
Step 1: Identifying Your Best Customers
To empower your top-tier customers, it is essential first to identify them. These customers consistently engage in repeat purchases, spend more on your products or services, and actively refer others to your business. By carefully analyzing your sales data, you can pinpoint these individuals and devise a tailored strategy to empower them effectively.
Furthermore, analyzing your sales data can reveal valuable trends and patterns in your customers' behavior. For instance, you may discover that customers purchasing a particular product are more inclined to return to your business than buying other items.
Armed with this valuable insight, you can customize your marketing and promotional efforts to specifically target those customers who are most likely to become devoted advocates for your brand.
Step 2: Recognize and Reward Their Loyalty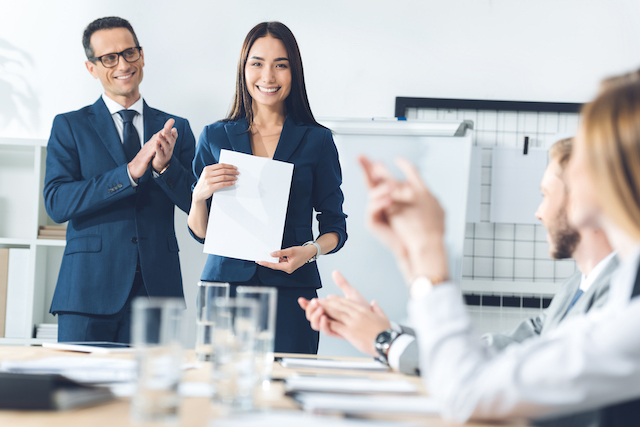 One fundamental element of empowering your best customers is acknowledging their loyalty and rewarding them accordingly. You cultivate a sense of exclusivity and value by providing perks, such as special discounts, early access to new products or services, or personalized recommendations based on previous purchases. These benefits keep your customers engaged with your brand and deepen their loyalty.
Exclusive discounts can effectively incentivize your most dedicated customers to continue their patronage. Making these exclusive discounts genuinely valuable and relevant is crucial to ensure their success.
Step 3: Listen to Their Feedback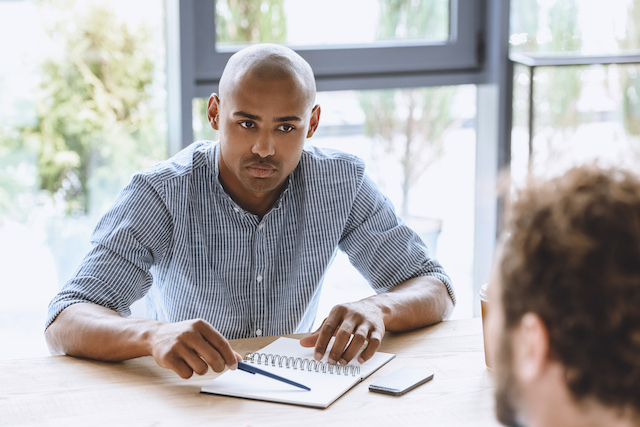 Listening to the feedback and opinions of your top customers is an invaluable resource for understanding their perception of your brand, their needs and preferences, and areas where your business can make improvements. Utilizing surveys and conducting focus groups are effective methods to gather feedback on a larger scale. Surveys can be conveniently administered online or in-store, while focus groups bring together a small group of customers for more in-depth discussions.
One-on-one conversations are also a powerful way to gain personalized insights from your most valued customers. By directly contacting them through phone calls, emails, or in-person interactions, you can earn a deeper understanding of their unique experiences and needs. This valuable information allows you to tailor your products or services to meet their expectations better.
Furthermore, establishing a customer advisory board enables ongoing feedback and advice from your best customers. This interactive platform fosters a deeper understanding of their preferences and allows you to create products and services that align more effectively with their expectations.
Step 4: Give Them a Voice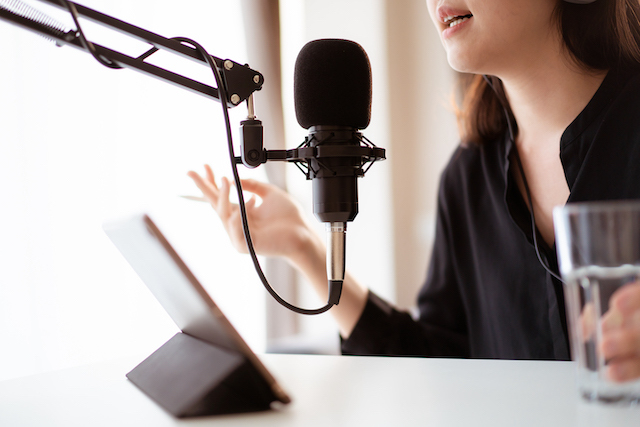 In building a loyal customer base, the power of word-of-mouth marketing cannot be underestimated. By providing your top customers with opportunities to share their experiences and opinions with others, you can transform them into passionate advocates for your brand. You can accomplish this through various channels, including social media, reviews, and other marketing platforms.
For instance, you can encourage your customers to share their experiences on social media by creating branded hashtags and encouraging them to tag your brand in their posts. Another effective strategy is to showcase user-generated content on your social media channels, which fosters a sense of community around your brand and highlights your customers' positive experiences.
To facilitate the sharing of experiences by your best customers, providing them with the necessary tools and resources is essential. Consider establishing a referral program that rewards customers for referring their friends and family to your business.
Additionally, offering incentives for leaving reviews on popular sites like Yelp or Google can be beneficial. By providing incentives and streamlining the process of sharing experiences, you can cultivate a network of satisfied customers eager to promote your brand to others.
Step 5: Provide Excellent Customer Service
Cultivating strong relationships with your best customers is vital for the success of your business. Delivering exceptional customer service is paramount in ensuring their satisfaction and fostering their loyalty. To achieve this, you must train your team members to recognize and prioritize these valuable individuals, going above and beyond to cater to their needs. Consider assigning a dedicated account manager or customer success representative for high-value clients. This personalized approach enhances their experience and demonstrates how much you value their patronage.
Take Away!
Empowering your best customers is vital to building a strong brand community and fostering loyalty. By acknowledging and rewarding them, offering exclusive benefits, actively listening to their feedback, providing a platform for their voices, and consistently delivering exceptional customer service, you can establish a positive brand image and cultivate lasting relationships with your customers. Embrace the power of empowering your best customers and witness the thriving success of your business.
In today's highly competitive market, retaining loyal customers is more crucial than ever. Empowering your top customers can nurture a community of satisfied individuals who remain unwavering in their loyalty to your brand and actively advocate for it.
Please register to join us at our next Networking Meeting by clicking this link: https://t2m.io/JVCCBusMeeting
We're here for you and your business.
"Service to others is the rent you pay for your room here on Earth." — Muhammad Ali
Let us know if you'd like to read a blog about a business subject that has not yet been posted. Click here.
Read: How to Increase Sales in Today's Economy
Read: Why You Should Batch Work For The Ultimate Productivity (And Save Yourself Hours)