In today's highly competitive business environment, collaboration has emerged as a critical driver of growth and success. Building bridges between businesses and forming strategic partnerships has become increasingly important.
In this blog post, we will explore the importance of collaboration in business growth and delve into the concept of building bridges. By understanding the power of partnership and implementing effective strategies, businesses can unlock new opportunities and achieve tremendous success.
The Power of Collaboration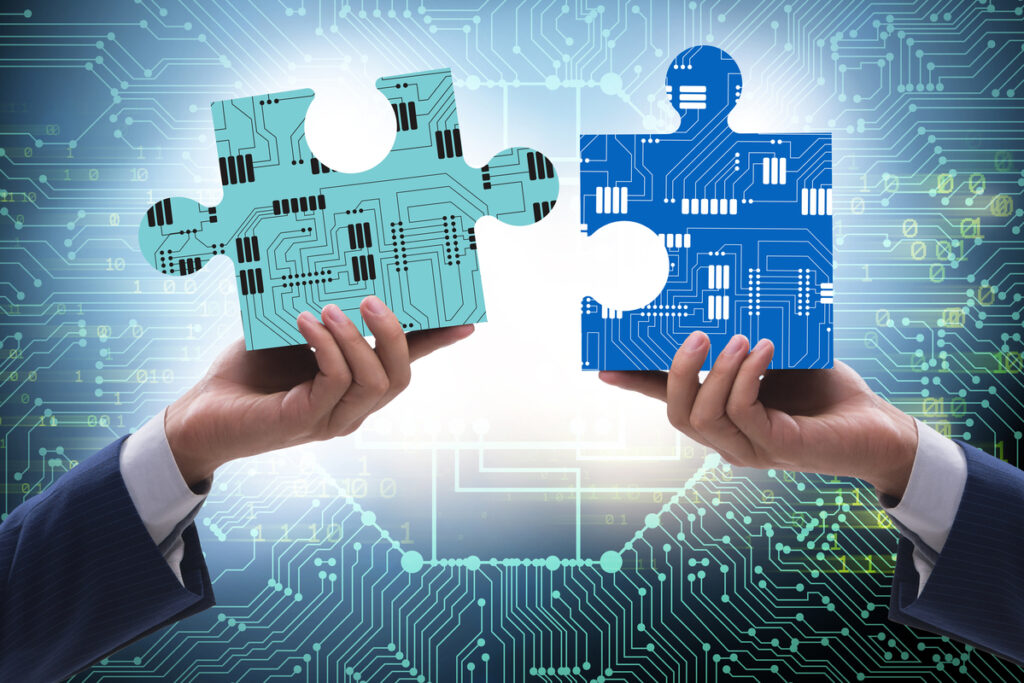 Collaboration brings numerous benefits to businesses, acting as a catalyst for growth and expansion. One significant advantage is gaining access to new markets and customers. By collaborating with other businesses, companies can tap into untapped customer segments and expand their reach beyond traditional boundaries. Collaboration enables them to increase market share, boost sales, and drive business growth.
Another advantage of collaboration is sharing resources and finding cost-saving opportunities. Businesses can achieve economies of scale and reduce operational costs by pooling together their expertise, assets, and infrastructure, allowing for a more efficient allocation of resources and maximizing the value derived from each investment.
Identifying Potential Collaborators
Businesses must embark on a successful collaboration journey to identify potential collaborators aligning with their objectives. The first step is understanding your own business needs and goals. This self-assessment will help you identify areas where collaboration can add value and contribute to your growth strategy.
Next, conduct thorough research to identify potential partners and collaborators. Look for businesses that complement your strengths and have expertise in areas where you seek improvement or expansion. Consider factors such as their track record, reputation, and compatibility with your organization's values and culture.
Strategies for Collaboration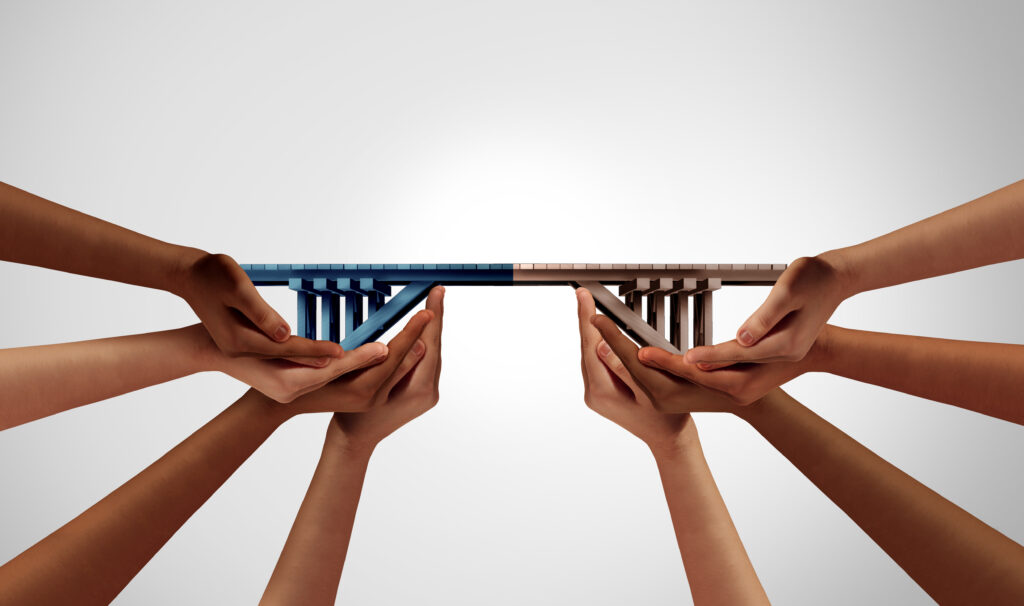 Building bridges between businesses requires effective strategies to foster collaboration. Begin by developing a shared vision and goals. Clearly define the purpose and expected outcomes of the partnership, ensuring that all parties are aligned and working towards a common objective.
Establishing effective communication channels is vital for smooth collaboration. Regular and open communication promotes transparency, facilitates the exchange of ideas, and ensures everyone is informed and engaged. Utilize various communication tools and platforms to encourage collaboration and keep the flow of information consistent.
Creating mutual trust and fostering relationships is essential for building successful collaborations. Take the time to get to know your collaborators, understand their perspectives, and build rapport. Trust is the foundation of any strong partnership, enabling open and honest discussions, effective decision-making, and overcoming challenges.
Overcoming Challenges in Collaborative Efforts
Collaboration has its challenges. Addressing cultural and organizational differences is crucial to ensure a harmonious working relationship. Embrace diversity, encourage open dialogue, and foster a culture of inclusivity. You can bridge gaps and create an environment that encourages collaboration by respecting and valuing different perspectives.
Managing conflicts and resolving disputes is another critical aspect of collaborative efforts. Conflict can arise due to differing opinions, priorities, or expectations. Implement effective conflict management strategies, such as active listening, mediation, and compromise, to resolve conflicts promptly and maintain the momentum of collaboration.
The Future of Business Collaboration
Looking ahead, the future of business collaboration holds exciting prospects. Emerging trends in collaborative business models are reshaping the way businesses work together. One such trend is the rise of platform-based partnerships, where businesses leverage digital platforms to connect and collaborate on shared projects, initiatives, or ventures. These platforms offer scalability, flexibility, and access to a broader network of potential collaborators.
Furthermore, leveraging technology can enhance collaboration. Virtual meetings, cloud-based collaboration tools, and project management software allow businesses to collaborate seamlessly across geographical boundaries. Embrace digital transformation and leverage technological advancements to streamline collaboration processes and maximize productivity.
Final Thoughts
Building bridges between businesses is not just about collaboration—it is about establishing connections, fostering relationships, and nurturing a collaborative mindset. The partnership enables enterprises to navigate challenges, leverage diverse expertise, and drive innovation. As the business landscape continues to evolve, the ability to build bridges and collaborate will become increasingly crucial for sustained success.
We're here for you and your business.
"Far and away the best prize that life offers is the chance to work hard at work worth doing." – Theodore Roosevelt
Let us know if you'd like to read a blog about a business subject that has not yet been posted. Click here.
Read: How to Increase Sales in Today's Economy
Read: Why You Should Batch Work For The Ultimate Productivity (And Save Yourself Hours)