We started this four-part blog series with, which social media platform is best for your business.
In this second blog of the series, we're going to touch on branding and goal setting in your social media strategy.
So, let's jump on into our next blog.
DO NOT OVERLOOK BRANDING
Make sure your branding is uniform across all platforms, including your website, newsletter, online marketing materials, etc. This will make it easier for your customers to visually recognize your business.
Too often, a company will create a username that is not consistent across platforms, making it harder for your followers to find you. Such as @XYZ on Facebook will be hard to find if it's @XYZ12 on Instagram.
Always strive to create the same username across all platforms.
That might mean a slight tweak from what you originally wanted if your preferred username is no longer available on one platform. (read to the end for a bonus tip).
The following should be consistent across all networks:
Username or @mention name
Logo & Tagline
Imagery
Company Description
Tone & Voice
Speaking of logos.
Is your logo memorable? Different? Recognizable?
Does your logo speak to your target audience? Does it represent your organization or company, or business? As we know, attention spans are short these days. Therefore, keep in mind, a company has about two seconds to convince a potential customer that their product or services are worth browsing.
You should set up your logo to communicate your company's core values. If you have a solid logo and it's on-brand, then you'll captivate the right customers for your business. However, If your logo is outdated, it may be time to revisit the overall brand and redesign the look and feel.
Your logo. Your brand identity.
Your logo is the foundation of your successful branding. Colors, fonts, and tones are a significant part of the stage set for your story. All of your logo elements will translate into your other branding materials such as letterheads, business cards, website design, social media platforms, and more.
UNDERSTAND THE PLATFORMS
Every platform requires a different volume of content to make them worthwhile. The life of a post varies from platform to platform.

Here are a few examples:
Facebook Post: 5-hour lifespan
Twitter Post: 18-minute lifespan
Instagram Post: 48-hour lifespan
What's most important is to make sure you've connected every post to a broader goal or objective. Focus on quality over quantity.
SET MEASURABLE GOALS
I like to follow the SMART goal system. A SMART goal is an acronym that stands for "Specific, Measurable, Attainable, Realistic, and Timely." This system boils down a plan to its most critical elements, making sure you're using your valuable time SMART.
Specific: Target a specific area. Who, what, when, where, which, and why.
Measurable: Create criteria and track your progress.
Attainable: Plan your steps.
Realistic: State what can realistically achieve results.
Time-related: Anchor your goal to a specific date.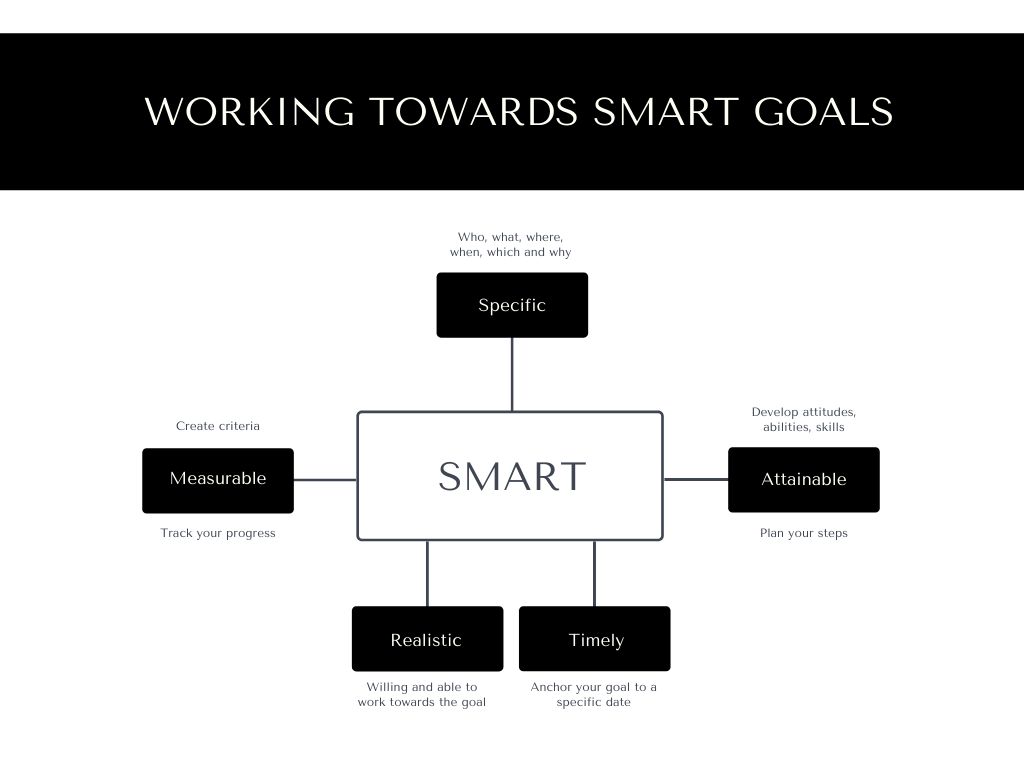 BONUS TIP
Take a moment to easily check to see if your @mention name is available on 160+ platforms with the click of one search!
You may not use 160 platforms, and I highly suggest against that. 🙂 However, you don't want someone else to take your @name and misrepresent your organization.
There's nothing wrong with securing your @name on all platforms to stop that from happening. Search your business name here: https://checkusernames.com/ or here knowem.com.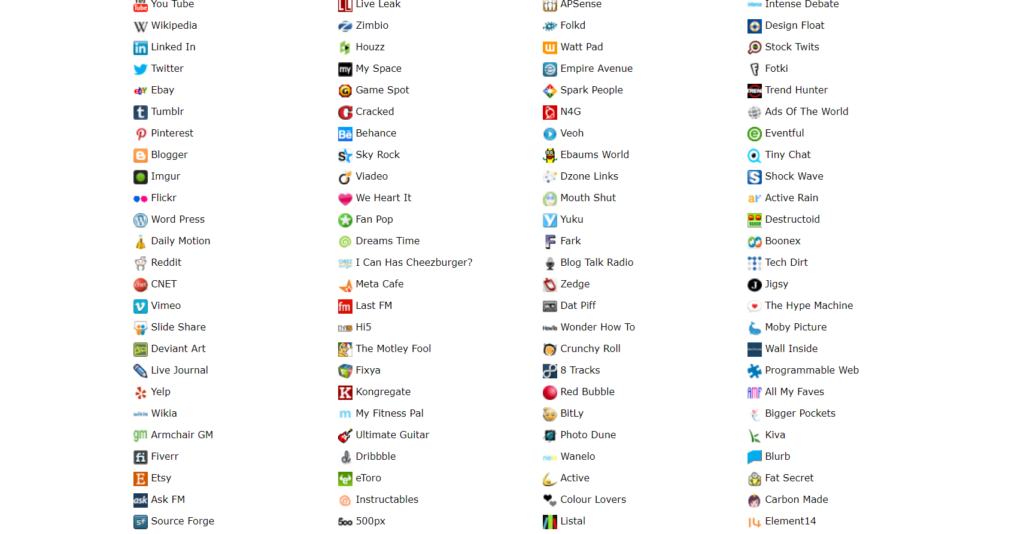 In our next blog, we'll ask the question, "What are your business competitors doing?" I will provide insight on ways to understand and know what your competitors are doing across social media.
We're here for you and your business.
"Success is not final; failure is not fatal: it is the courage to continue that counts." – Winston Churchill.