Visual aids have been a powerful addition to public speaking for decades. Videos are the ultimate modern visual aid.
Do you use them?
If not, you may want to. With the ease of technology these days, video messaging is a powerful marketing tool for you and your business.
There are many ways to use video for your business, but today we will discuss eight types of videos you can incorporate into your business marketing plan.
Brand Story Video
Product or Service Demo
Testimonial or Case Study
Ad or Commercial
YouTube
Podcast Video
Documentary Video
Video Voicemail
The Brand Story Video
In this video type, you can establish your vision and mission and share what you believe in, your business goals, and how you can fill a need. You can also share what makes your company different. Invite your audience into a story about them. This type of video will make messaging far more powerful.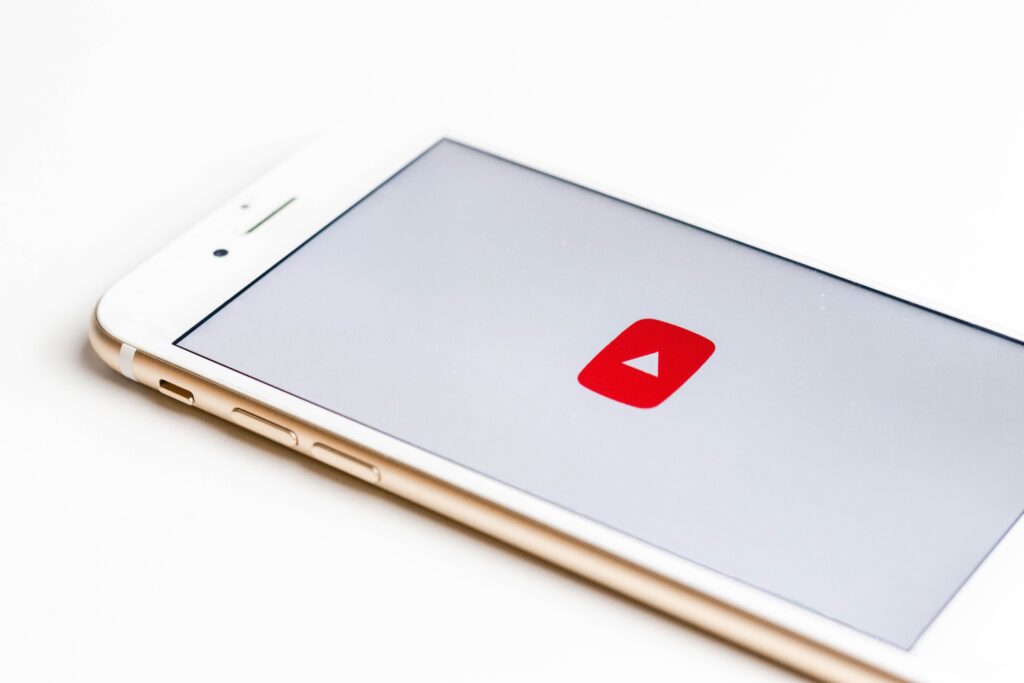 Product or Service Demo Video
The product or service demo video is an explainer video where you demonstrate how to use your product. An example of this type of video is when the Jurupa Valley Chamber of Commerce created a playlist of instructional videos to show new and renewing members how to update the member's profiles on our upgraded business directory. Make sure the video is clear and concise, and organized before filming. Write out an easy 1,2,3 script beforehand.
Testimonial or Case Study
The best way to sell your product or service is by using social proof. Examples of how your product or service has helped others be successful when working with your company give a vote of confidence to potential buyers. When someone can see a testimonial and relate to the individual providing a story, that alone can sell your product or service. Use these videos on your website, on social media, and in a targeted marketing campaign.
Ad or Commercial
There is a strategy to creating an ad, which includes scripted and message clarity added to ad buying strategies across social platforms. An ad or commercial has been a way to market for as long as there has been television. It's a powerful marketing tool. Creating a commercial is a way to attract new people to your business and the potential buyer or customer will learn more about what you have to offer.
Podcast Video
Do you host a podcast? If you do, you can record each episode as a video first and publish it across your platforms for your audience. Then, turn that video into audio for your podcast.
Documentary Video
These videos are what make TikTok, Instagram Stories, and Facebook Stories so popular. They are short-form, sharable content that gives a behind-the-scenes look at your day or business. Use your phone and document short snippets. Then, before you post, professionally edit the videos together with B-roll footage to tell a compelling story. 
Video Voicemail
Video voicemails are short and to the point, 30 seconds in all. Why are these types of videos powerful? They create a credible first-person voice for your business. Create these videos "selfie-style." Showing your face builds trust with your audience. 
How to incorporate the video voicemail? In outreach emails! Perfect right? This video interface gives a fresh perspective on your business and creates a friendly, approachable way to introduce your next great product or service. What should you say in a video voicemail? Introduce yourself, your business, and your product or service. 
Ready, Set, Action!
Depending on your business and the type of video, you may need an actual camera, microphone, and tripod, or you may only need your phone to capture the video footage you want to use.
You can decide to hire a professional videographer too. Some advantages to hiring a professional are that they will assist you in writing a script and can add special effects to the video or splice it into segments for customized marketing efforts.
Make practice videos first. Find a quiet place to film. Brand your video buttons and background with logo and website colors and fonts. Always include a call to action.
Creating videos is an excellent way to showcase your business, relay a message, answer customer questions, and, most importantly, put a trusted face to your brand!