We've put together a list of resources for free, high-quality stock images. You can use these for websites, blogs, digital flyers, etc.
If you don't have professional photos, here are ten of the best free stock photo sites to use in 2022 (These are not in any particular order):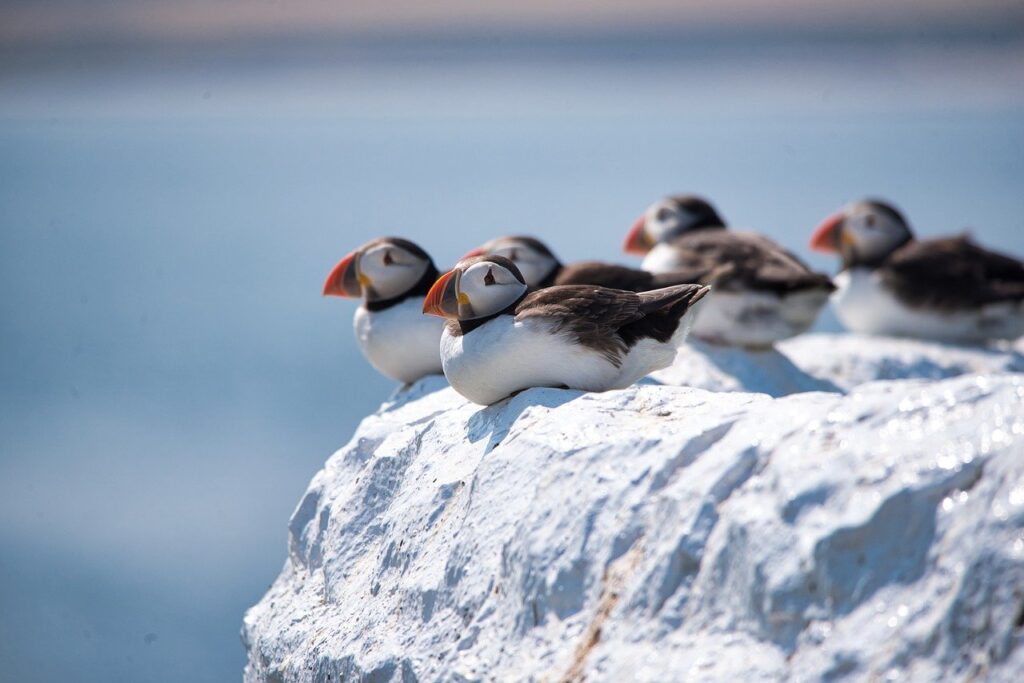 About (from their website):
Pixabay is a vibrant community of creatives, sharing copyright-free images, illustrations, videos, and music. All contents are released under the Pixabay License, which makes them safe to use without asking for permission or giving credit to the artist – even for commercial purposes.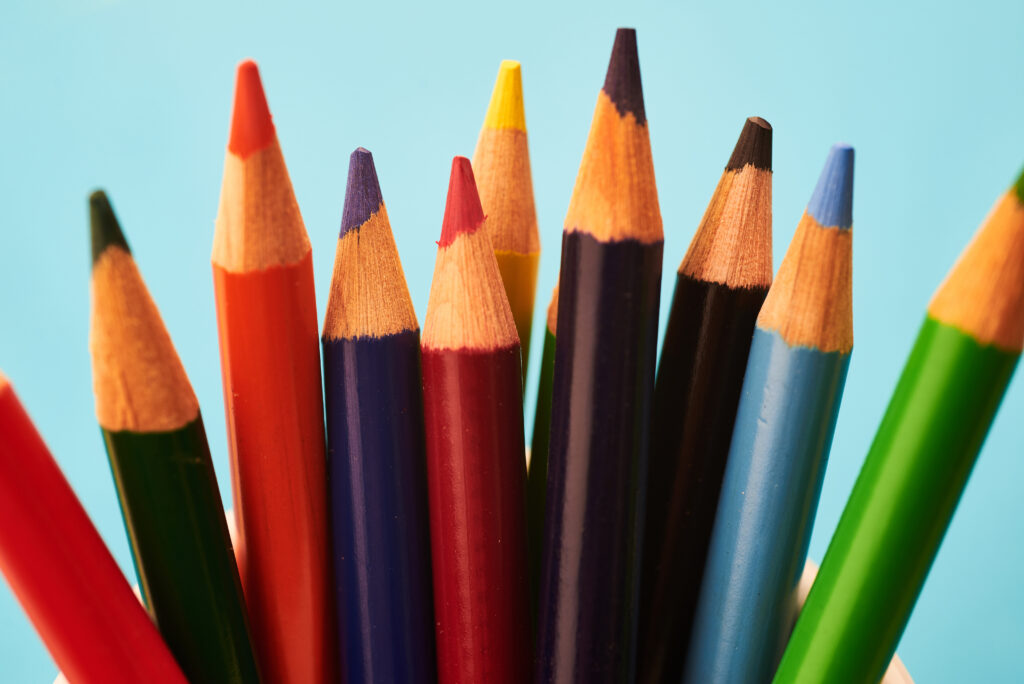 About (from their website):
Although the concept of negative space isn't one that is commonly known (unless you're a professional photographer or designer), the technique itself is one that most people would recognize.
Most people who look at this photo are familiar with this sort of visual manipulation. The blades of grass found in the center of the photo are clear and in focus while everything around them is blurred. This is how the photographer tells us where to look. Those blades of grass are the positive space (or subject) in this photo. The blurred area that allows us to focus on the subject is the negative space.
Like the negative space of a photograph, that is how we envision ourselves at NegativeSpace.
Our goal in launching NegativeSpace is to give photographers a platform whereby they can share their photography with the world. We want to provide those out-of-focus surroundings so the beautiful high-resolution images found within them have a chance to shine.
NegativeSpace is about creating communities: A community of photographers who want to share their work. And a community of online visitors who want to use their beautiful, free high-resolution images without any restrictions.
For personal or commercial use, all of our CC0 licensed images are completely free to use!"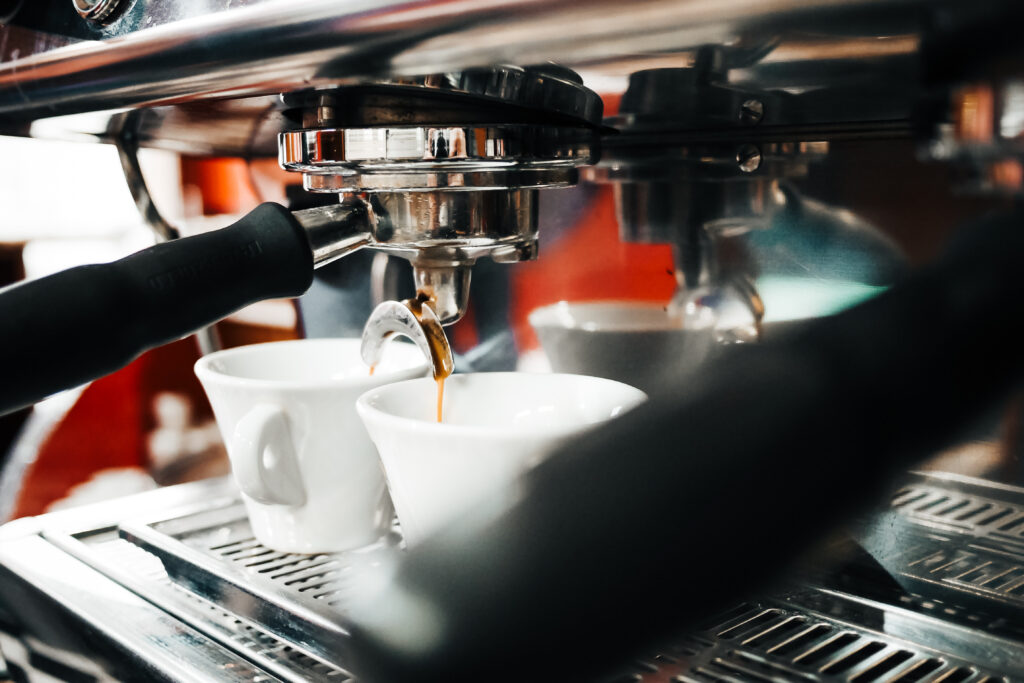 About (from their website):
picjumbo is a free stock photo site created in 2013 by designer & photographer Viktor Hanacek. It all started when all regular stock photo sites rejected his photos due to "lack of quality". Two years later, people have downloaded more than 2,500,000+ pictures from picjumbo, and now it's one of the best sites with free stock photos featured in the biggest online publications.
About (from their website):
Every month, over 83,000 people from 209 countries visit Kaboompics, a royalty-free service for stock images I created. To this day, the site has gathered over 6 million impressions, and the photos have been downloaded over 21 million times. Additional 2 million downloads have been generated by other websites where I put my photos (like Pexels and Pixabay). Since the inception of this site, my inbox has received several thousand messages and tweets, full of praise for my work. 
Photos from Kaboompics appear on sites like BBC, CNN, Forbes, Cosmopolitan, Yahoo, iSpot, BuzzFeed, Hubspot, The Huffington Post, Lifehacker… and more.
Kaboompics is one of the most popular sources of free images for lifestyle, interior design, and specialized bloggers in the World.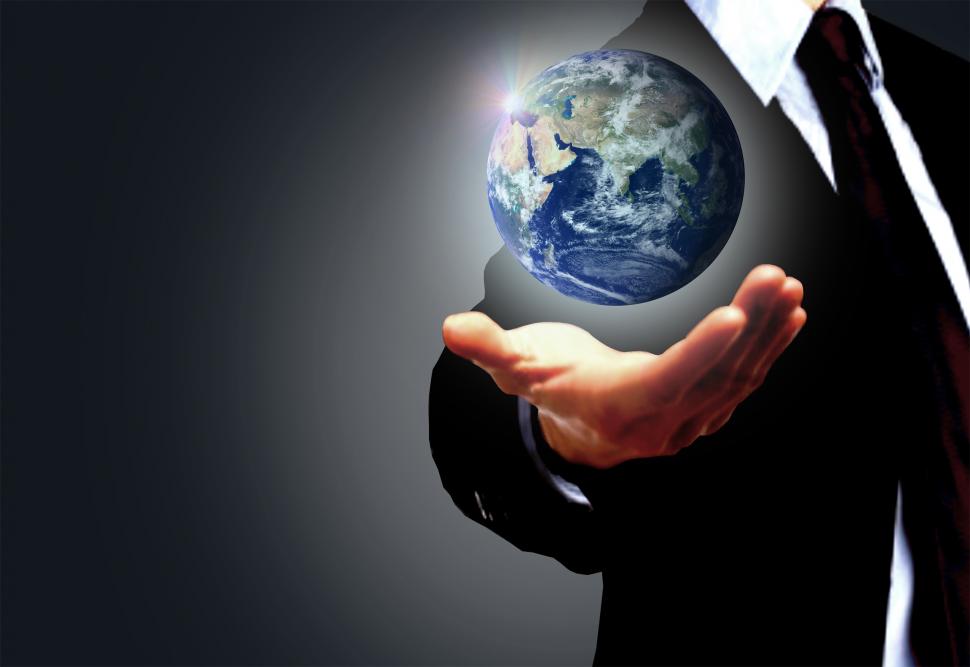 About (from their website):
Freerange Stock provides high-quality free stock images to our community of over 750,000 registered users. Since 2007, our collection of photos, textures, and illustrations has been frequently featured and promoted on lists of recommended free image sources across the web. All images are licensed for broad commercial use without attribution, providing dynamic visual tools to fuel our members' success.
About (from their website):
What's the first thing that comes to mind when you think of traditional stock photos? Let me guess… white backgrounds, New York City skyline, executives with their arms crossed, etc.
Traditional stock photo websites have always been somewhat of a joke— especially in the photography community. Mostly because they are unrealistic representations of real people doing real things. Thankfully, over the last few years, we've seen a rise in free stock photography websites offering high quality and free photos filed under the creative commons license; websites like Unsplash… Read More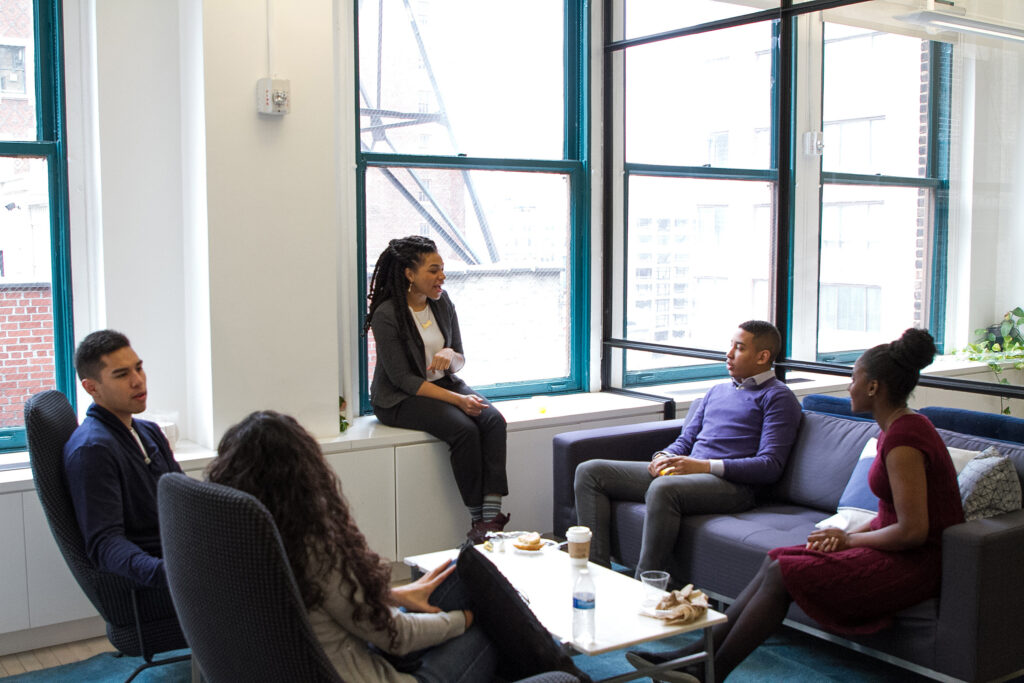 About (from their website):
Jopwell came to life on the trading floor of Goldman Sachs, where Porter Braswell and Ryan Williams began their professional careers and first met. On top of their day-to-day jobs, they were often tapped to support diversity recruiting efforts.
Porter and Ryan noticed a gap between the desire to recruit and hire underrepresented talent and the available solutions to reach communities of color at scale.
They knew there had to be a better way to connect top talent with employers while building a diverse professional community, so they left Wall Street to build Jopwell.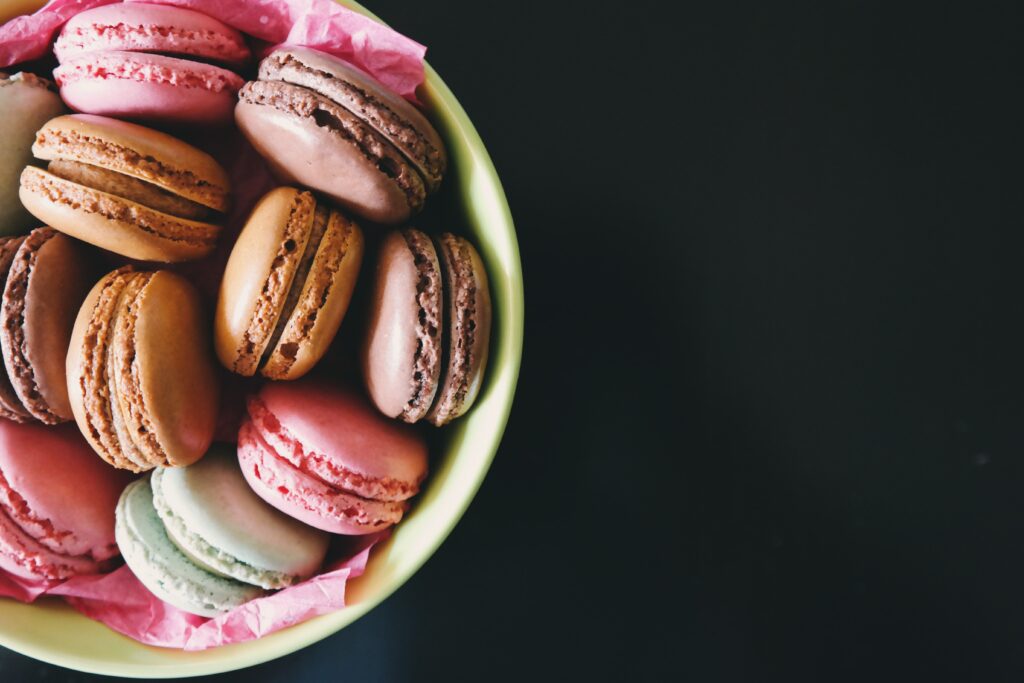 About (from their website):
Pexels provides high-quality and completely free stock photos licensed under the Pexels license. All photos are nicely tagged, searchable, and also easy to discover through our discover pages.
We have hundreds of thousands of free stock photos and every day new high-resolution photos will be added. All photos are hand-picked from photos uploaded by our users or sourced from free image websites. We make sure all published pictures are high-quality and licensed under the Pexels license.
Only free images from our community of photographers are added to our photo database. We constantly try to deliver as many high-quality free stock photos as possible to the creatives who use our website.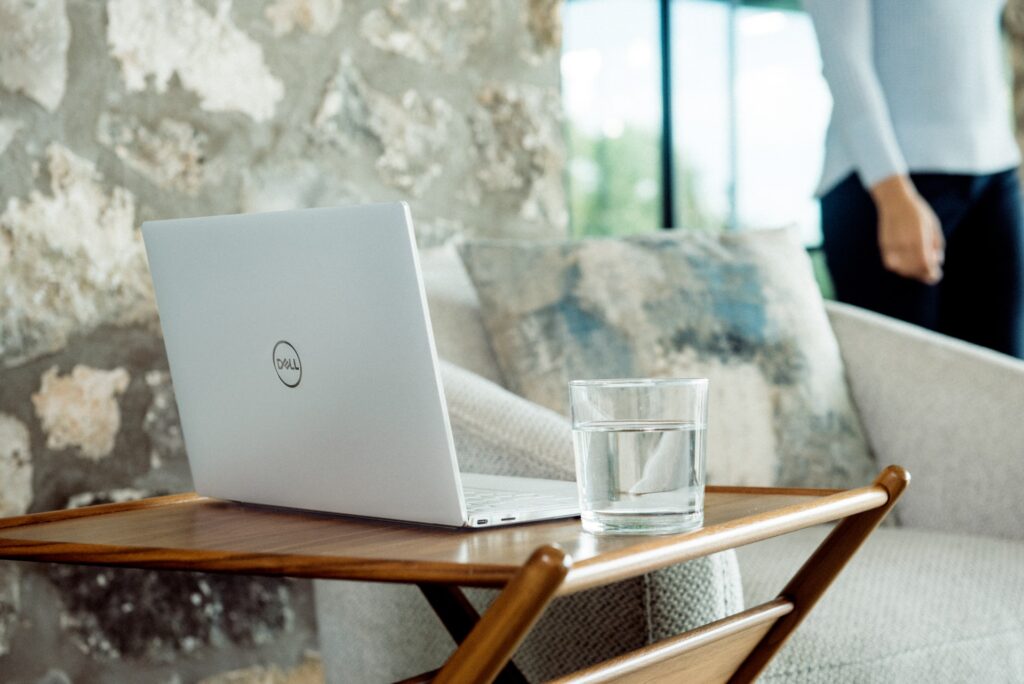 About (from their website):
Over 2 million free high-resolution images are brought to you by the world's most generous community of photographers.
Unsplash was born from the pain we had in finding great, usable imagery. And we weren't alone. Which is why, today—millions of creators from around the world have downloaded over 2 billion Unsplash images to create presentations, artwork, mockups, and more.
Unsplash is a platform powered by an amazing community that has gifted hundreds of thousands of their own photos to fuel creativity around the world. So sign up for free, or don't. Either way, you've got access to over a million photos under the Unsplash license—which makes them free to do-whatever-you-want with.
New Old Stock is a collection of vintage photos which comes from the public archive of Flickr Commons. According to the website, the photos are free of any known copyright restrictions.
Although these are likely safe to use for things like blog posts and hero images, take a moment to read up on the rights and usage before you use them for any type of commercial project.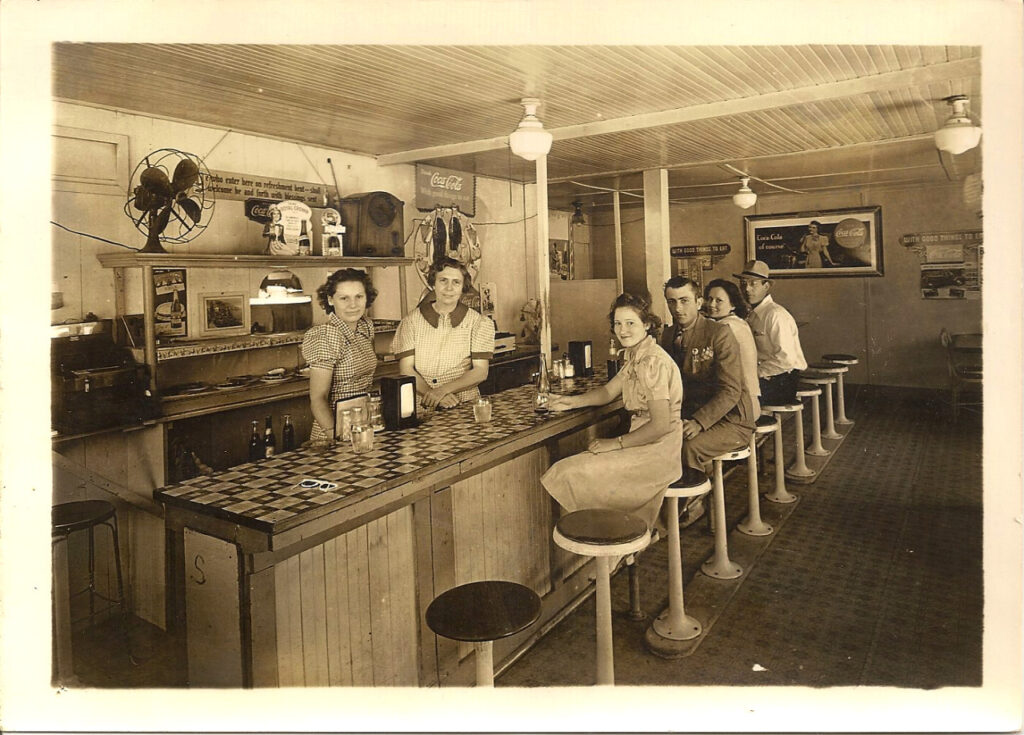 About (from their website):
Vintage photos from the public archive via Flickr.
We're here for you and your business.
"Play by the rules, but be ferocious." – Phil Knight
Let us know if you'd like to read a blog about marketing that has not yet been posted. Click here.